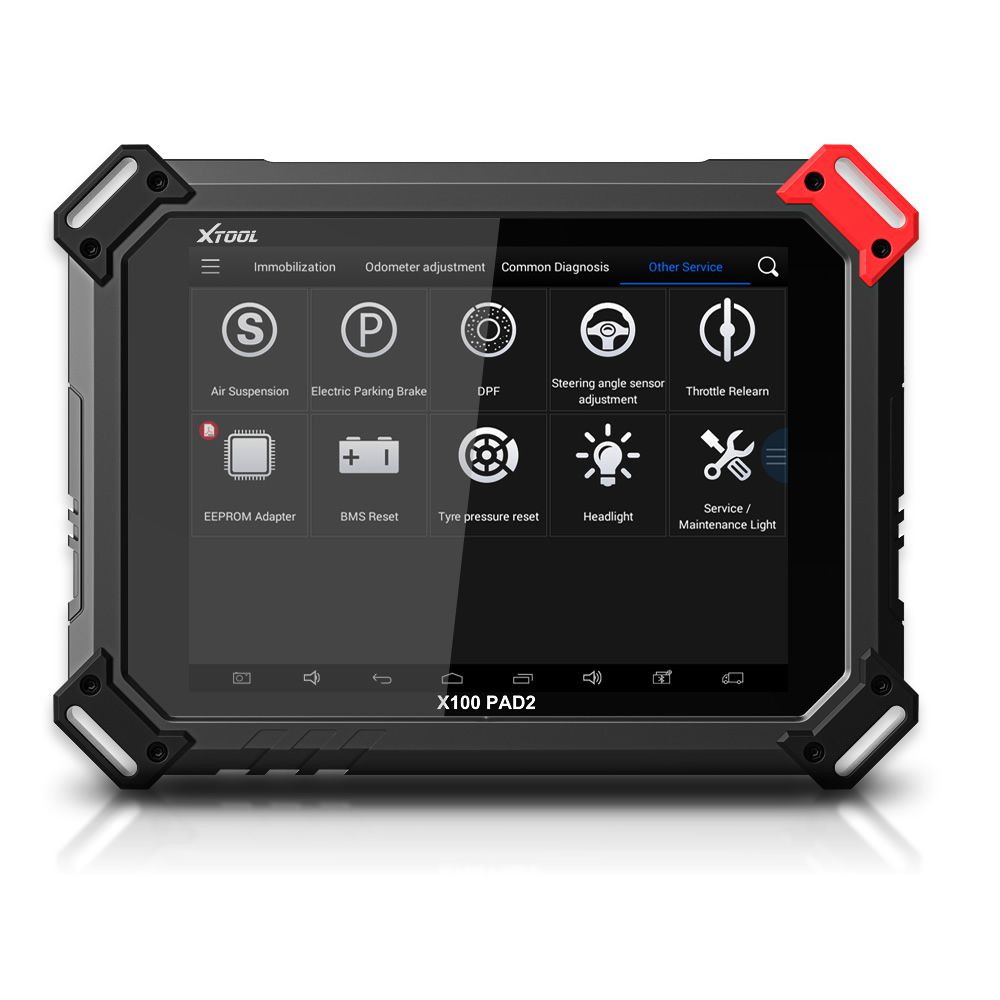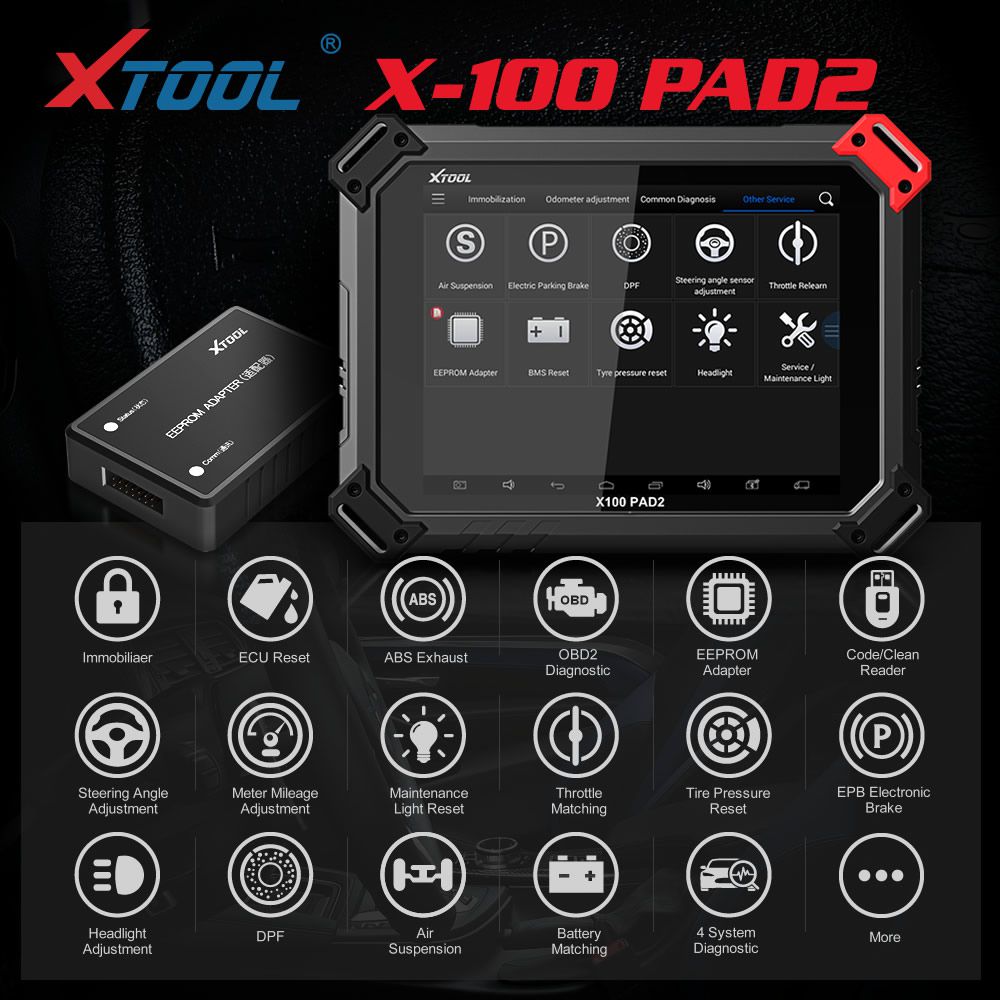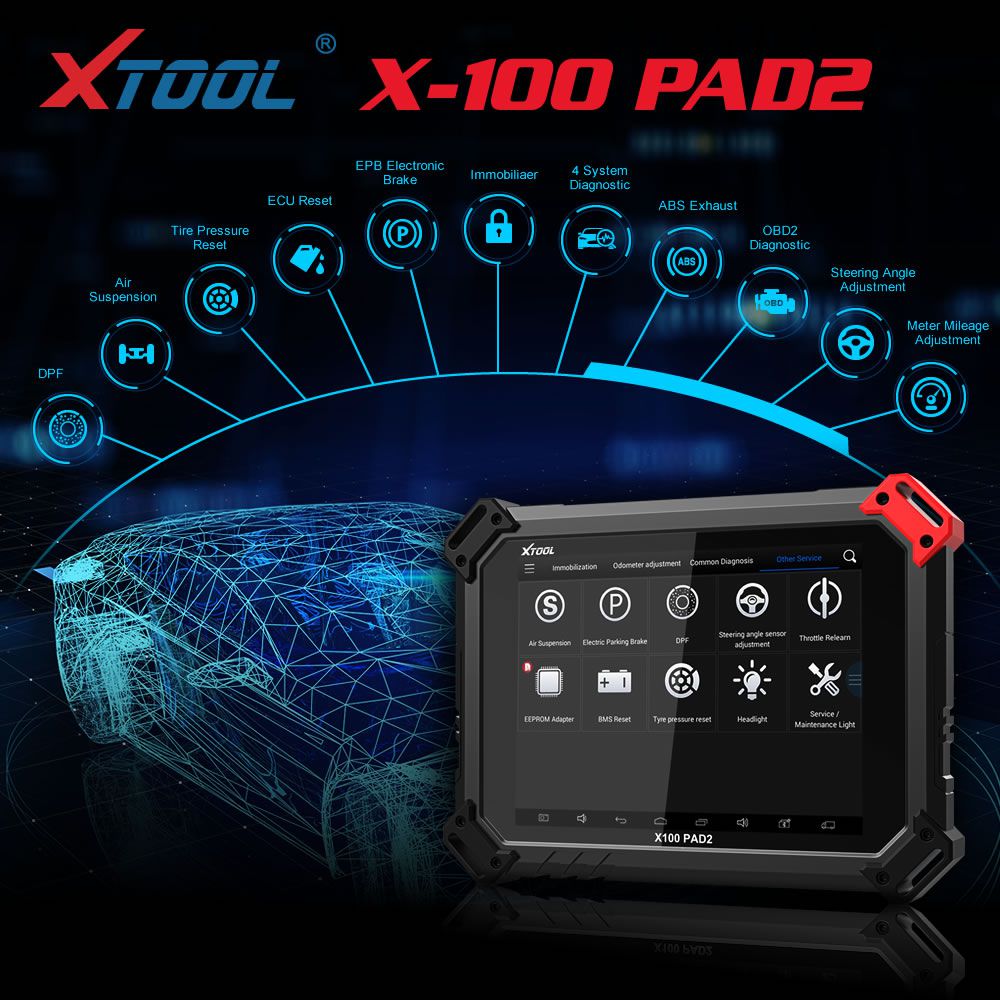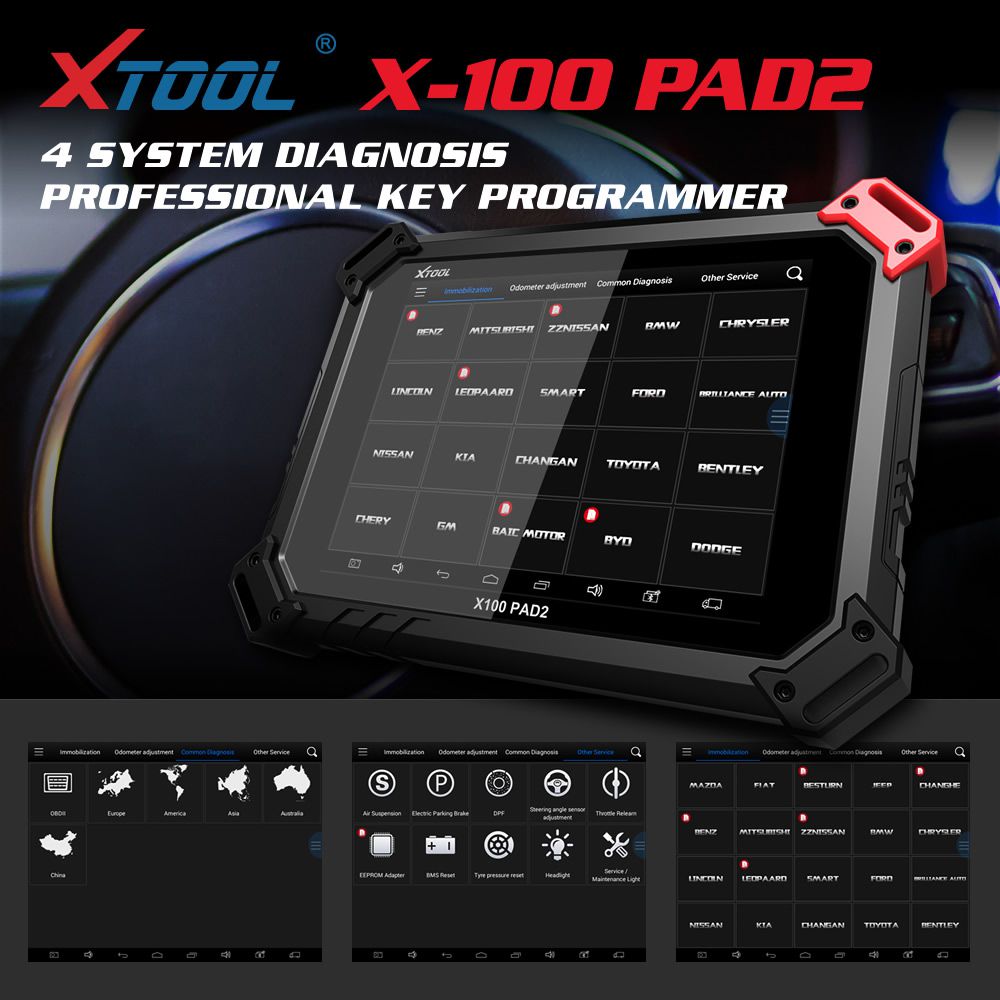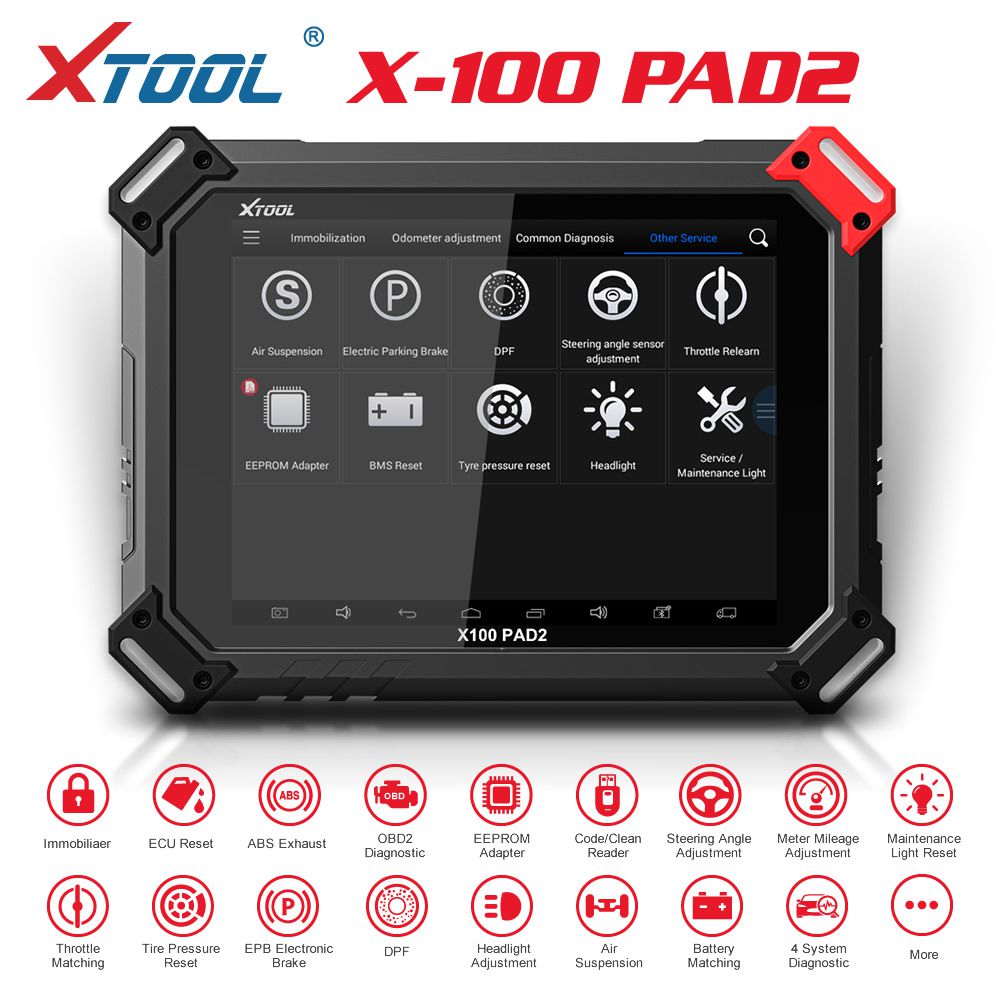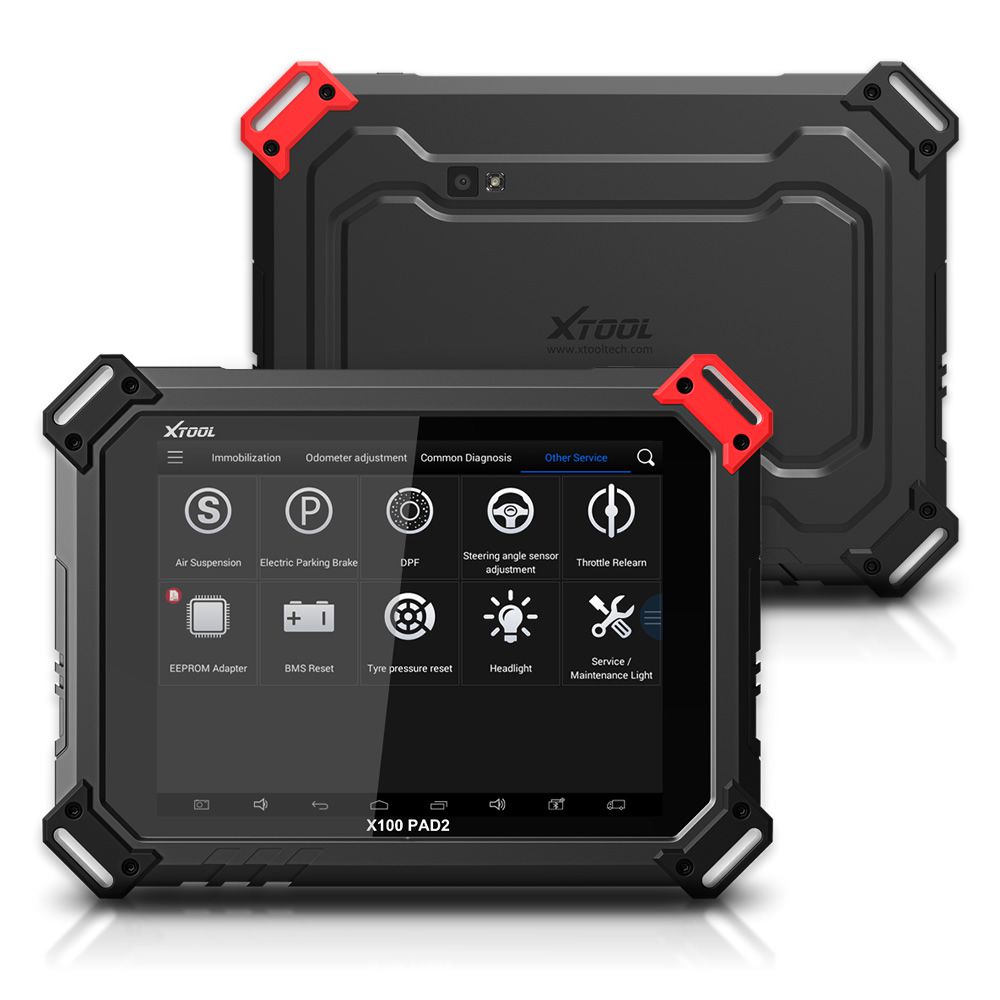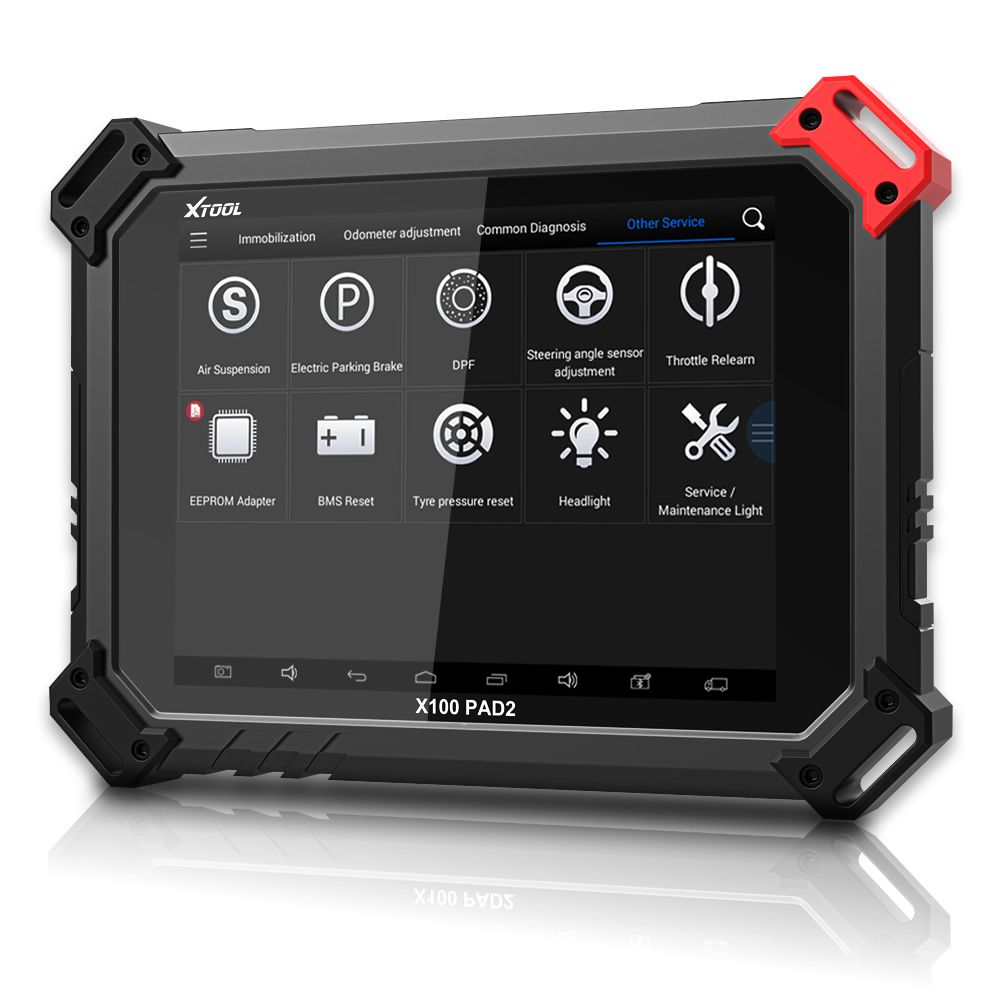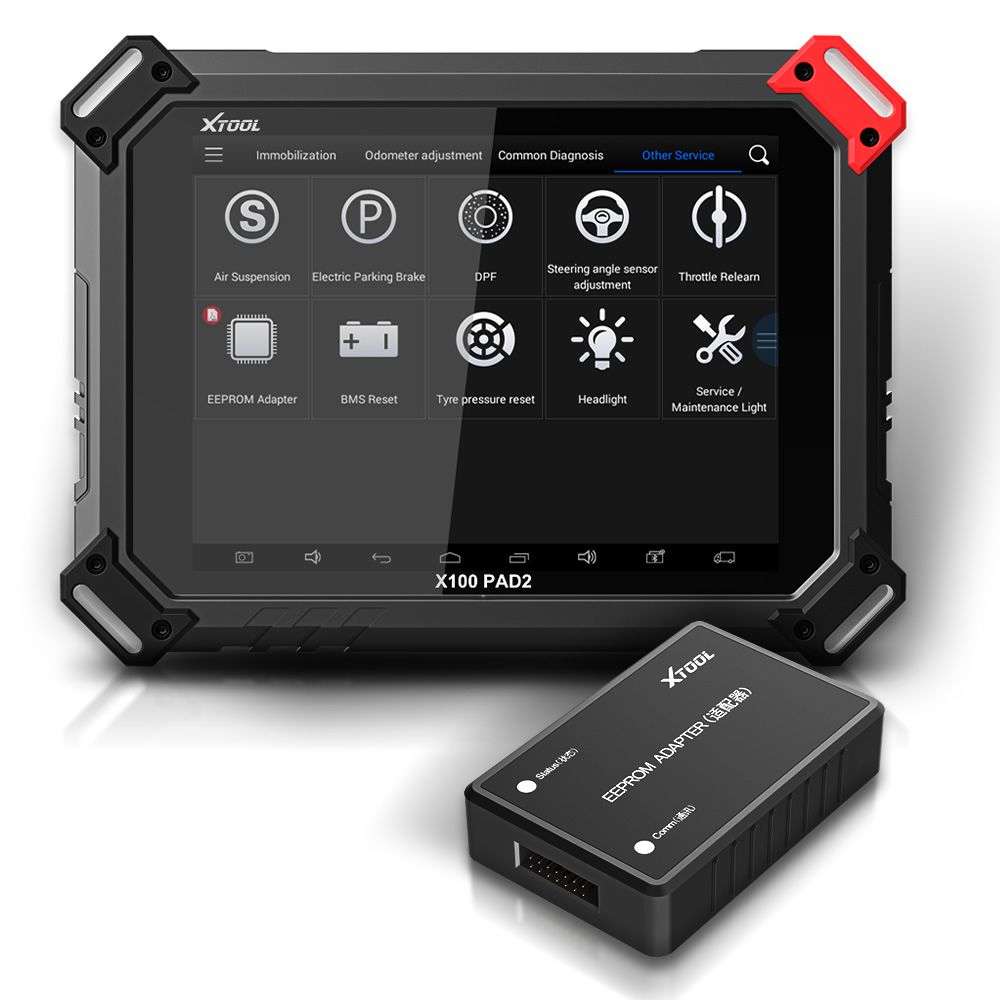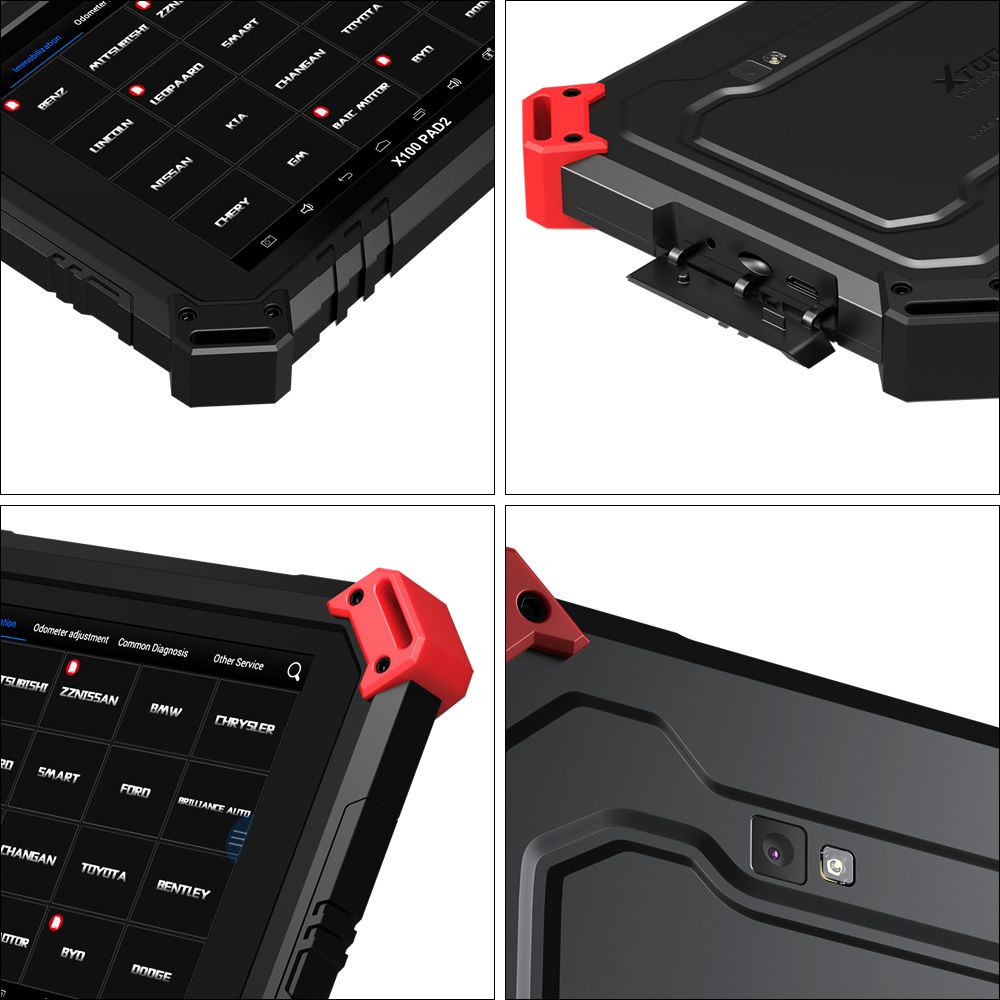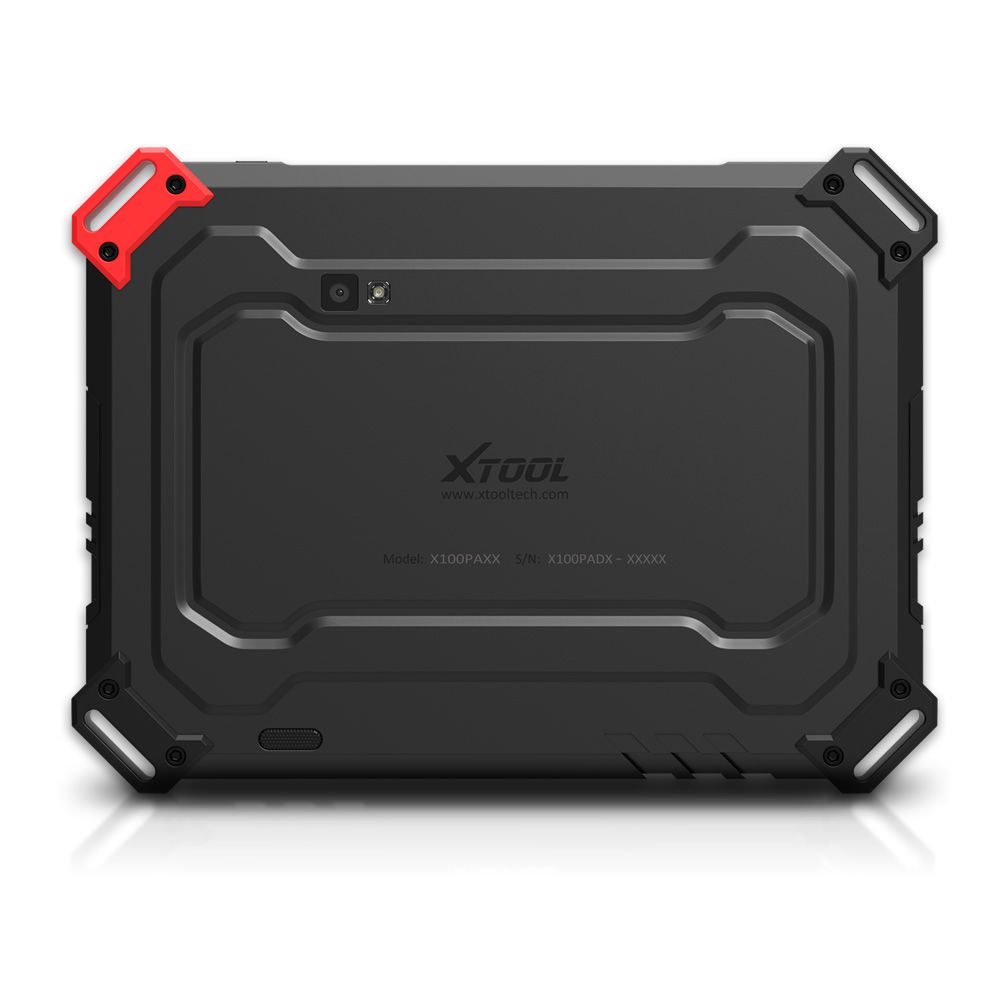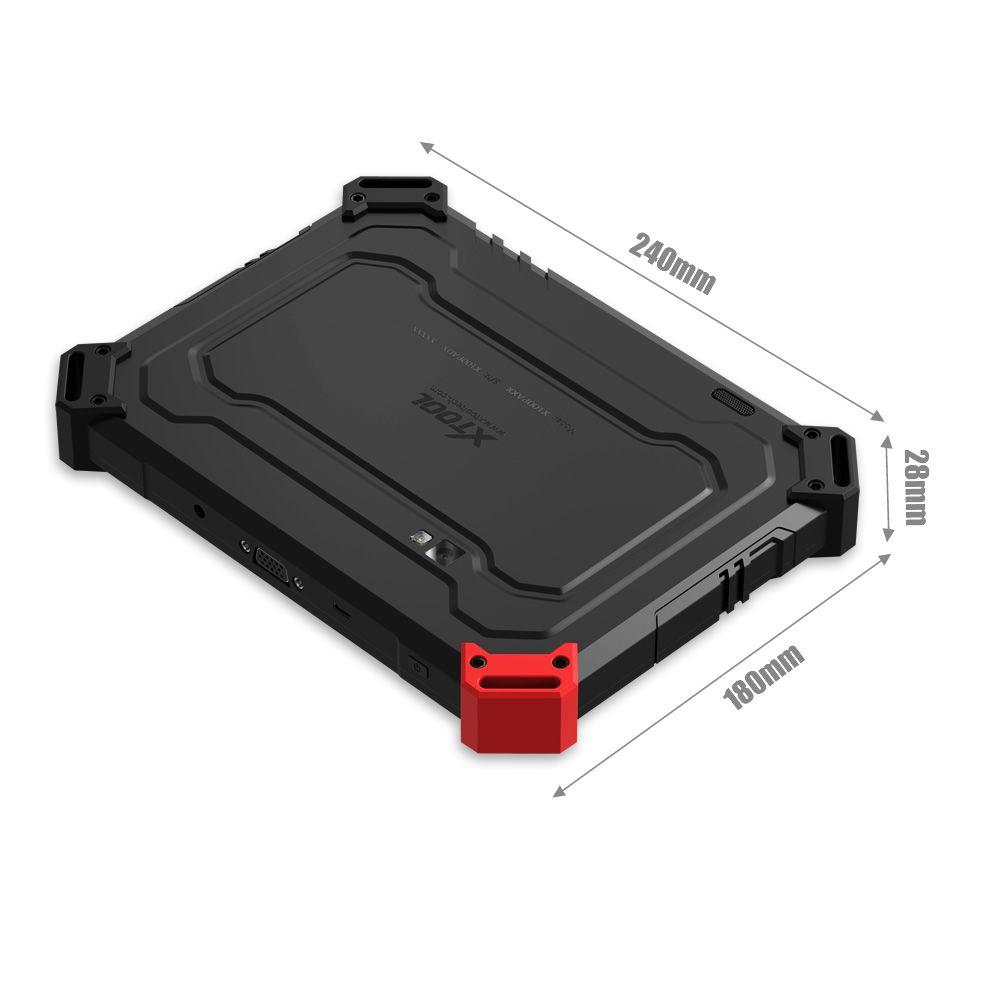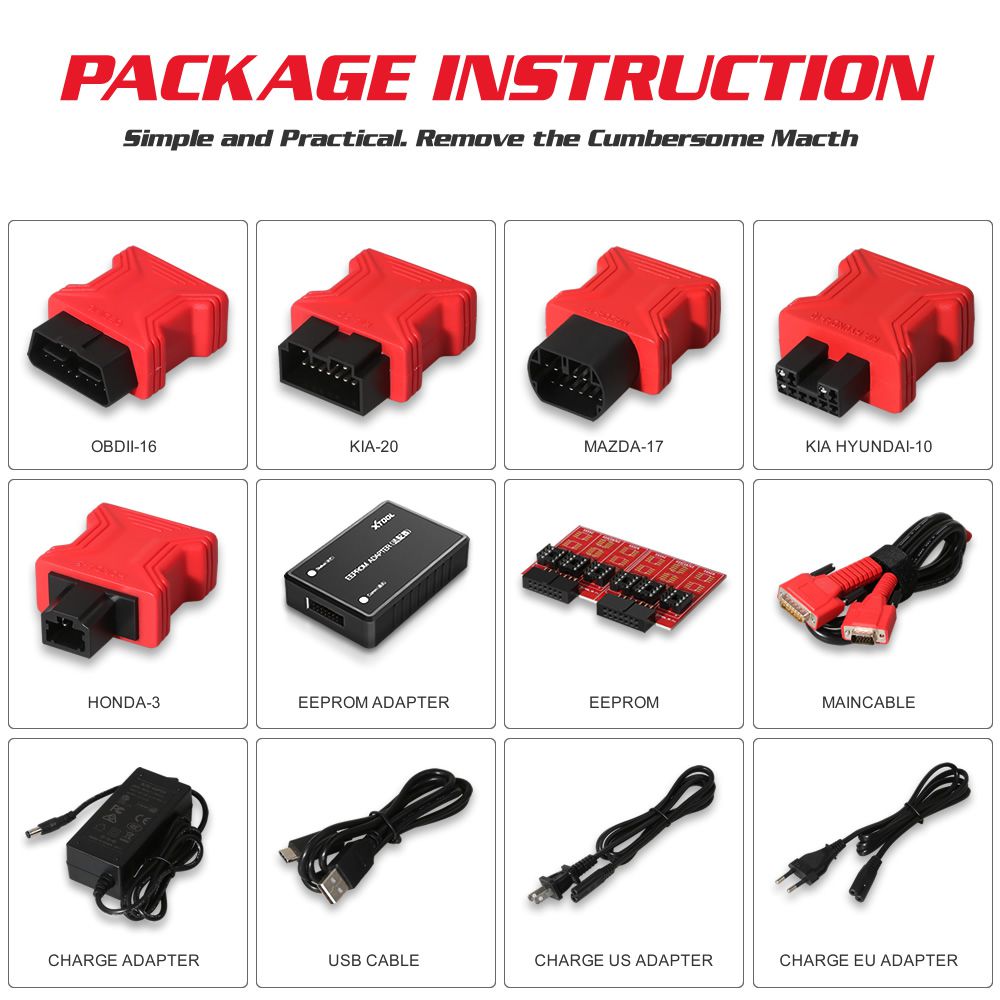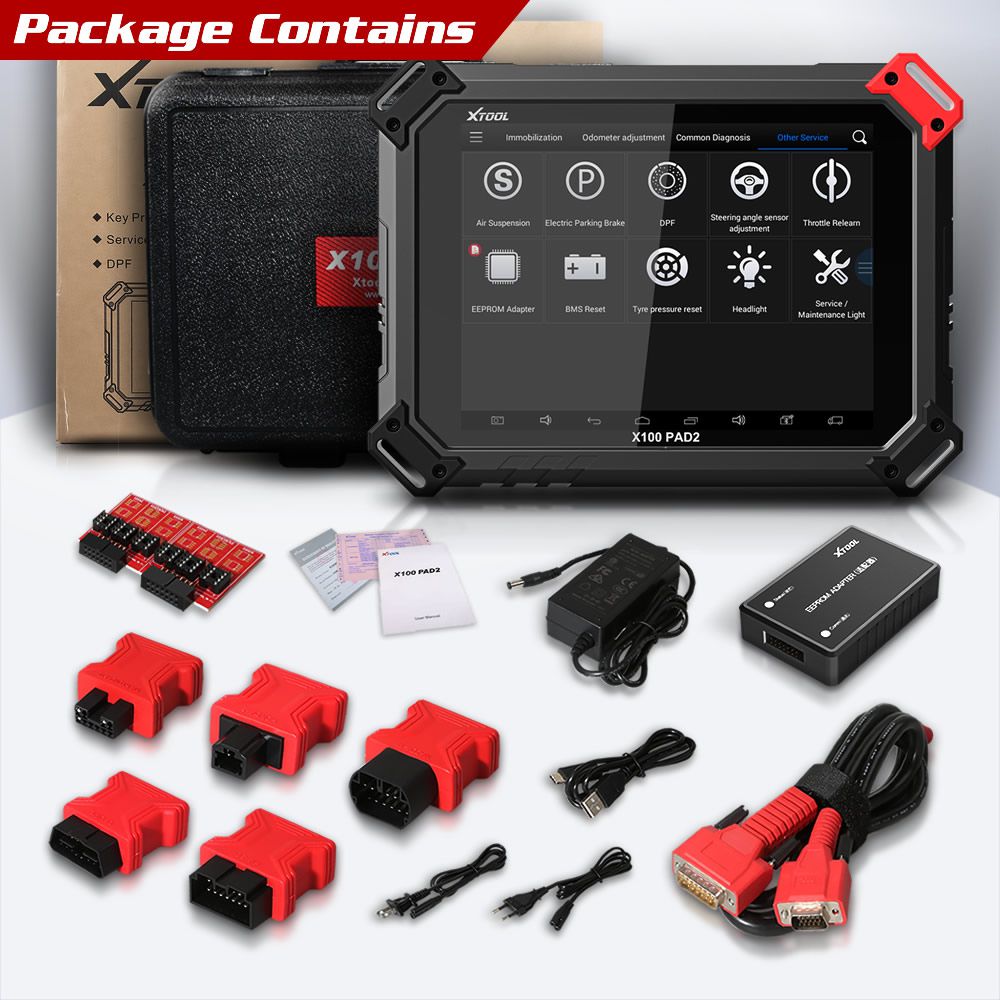 XTOOL X-100 PAD 2 Special Functions Expert Update Version of X100 PAD
XTOOL X-100 PAD2 is the first tablet key programmer in the world! It not only provides customers with professional key programming, but also the most needed special functions for workshop. X-100 PAD 2 is a tablet with the latest technologies to perform key programming, mileage adjustment, oil service light reset, timing belt service light reset, tire pressure warning light reset, EPB reset, throttle body reset, DPF reset, battery reset, steering angle calibration and OBD-II engine diagnosis.
Shipping:

Express Shipping Service


Estimated delivery time:

3-15

working days.

See details ?

Returns:

Return for refund within 30 days, buyer pays return shipping.

Read details ?

Support: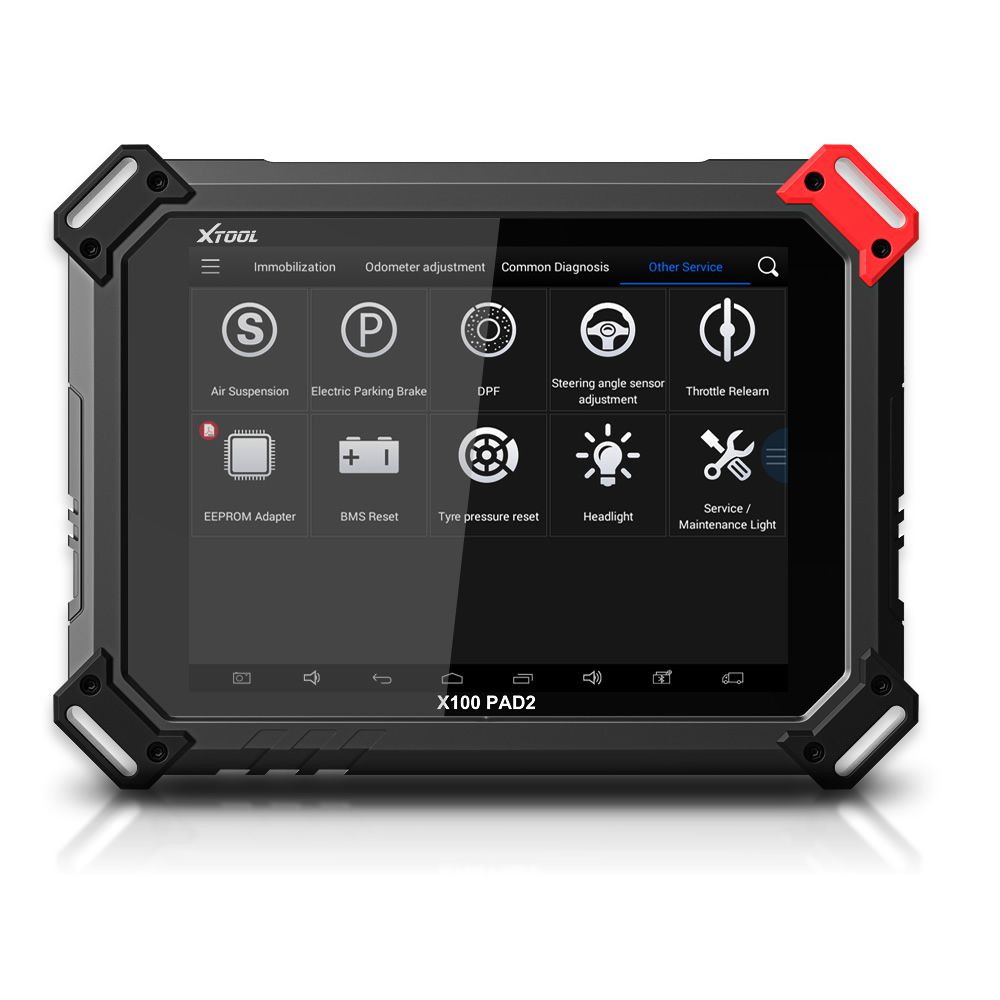 Product Details

Product's Reviews (44)
XTOOL X-100 PAD 2 Special Functions Expert
XTOOL X-100 PAD 2 Features:
Key Programming
Oil Reset
/
engine
oil light reset
Odometer Adjustment
Tire Pressure Warning Light Reset
Timing belt light reset (Manual Operation)
EPB Electrical Parking Brake Adaptation
TPS Throttle Body Adaptation
Steering Angle Calibration
Battery Reset
DPF
PIN Code Reading
Hexadcimal editor(Win Hex)
OBDII
Diagnosis
Support the latest vehicles with CAN BUS and UDS protocol
Update Via
WIFI
(always equip your device with the latest software)
Language:
English, French, Turkish, Indonesian, Thai, Portuguese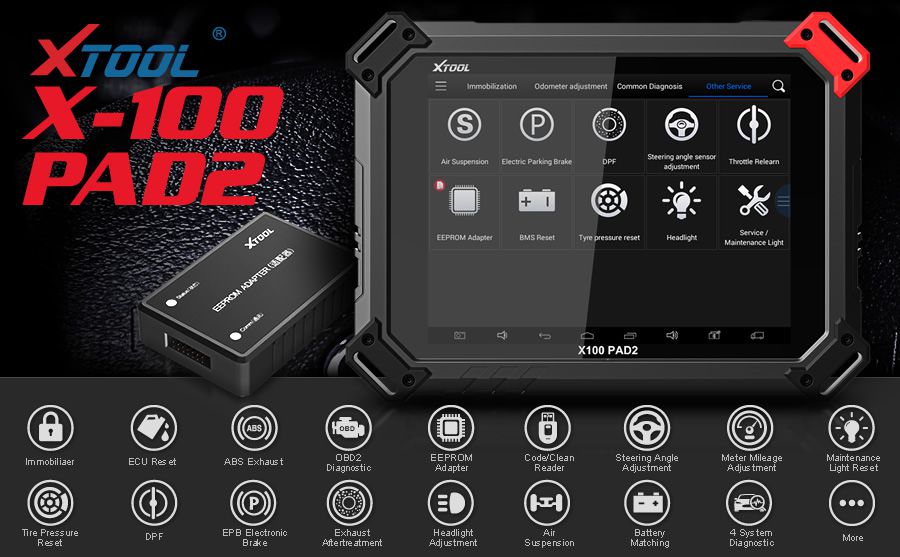 Note:
1. If you from Brazil or France, could buy Portuguese and French version from local dealers directly
2. Not Support Indian Cars.
3. Free Update Online for 2 Year, after 2 Years if you want to update again, please pay for
One Year Update Service for XTOOL 100 PAD2/PAD2 Pro
4. Click Here
Xtool X100 PAD and X100 PAD2 Comparison Table
XTOOL X100 PAD Details:
Layout of X-100 PAD 2

① USB Type C Port: Compatible with HDMI TV port
② Power Button: Power on or off
③ DC Charging port: Battery charging
④ DB15 Port: Supports wired connection with car by the cable

① Earphone jacket
② USB 2.0 Port: data synchronization with PC
③ Mini HDMI Port

Easy registration with X-100 PAD 2 connected to WIFI. Don't bother to use PC for registration.
XTOOL X100 PAD2 Connect to vehicle directly with cable:
XTOOL X100 PAD2 Connect to vehicle via EEPROM Adapter: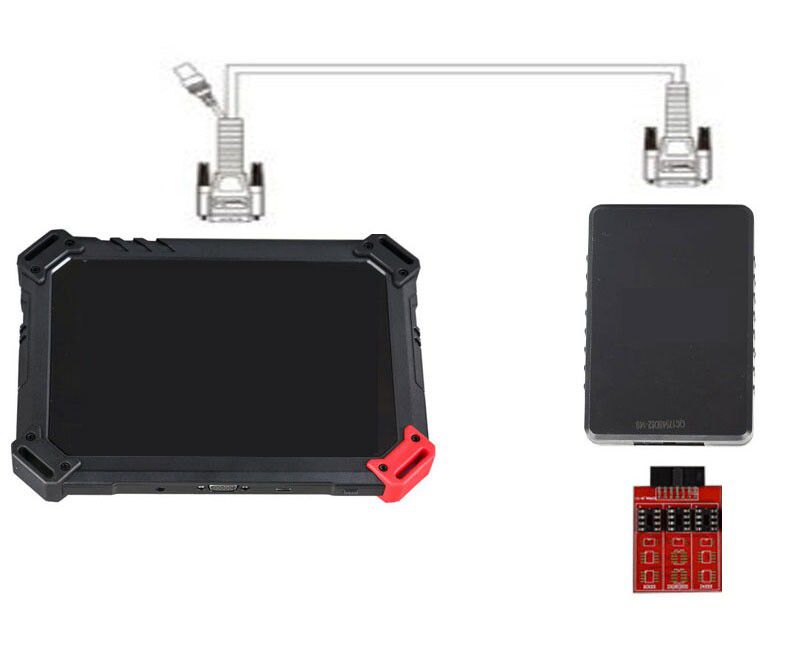 Diagnosis interface for choosing vehicles' model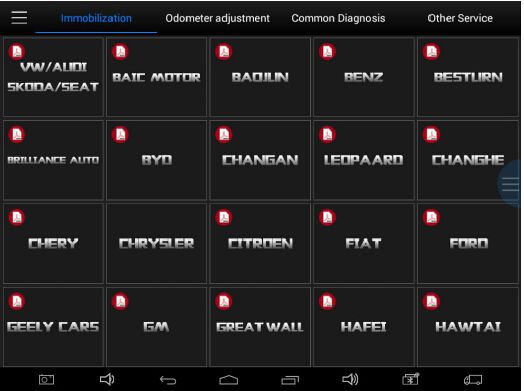 You can choose your area before you start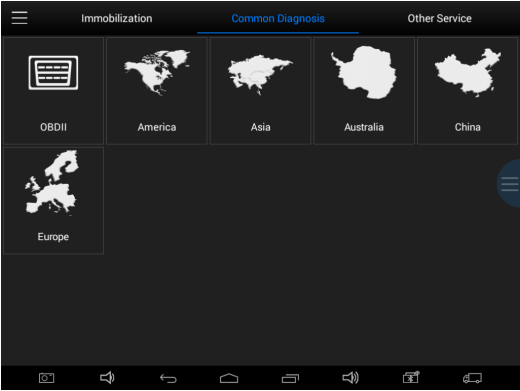 One-click update via WIFI. Get the latest software whenever you want! Never miss the update with pop-up update reminder!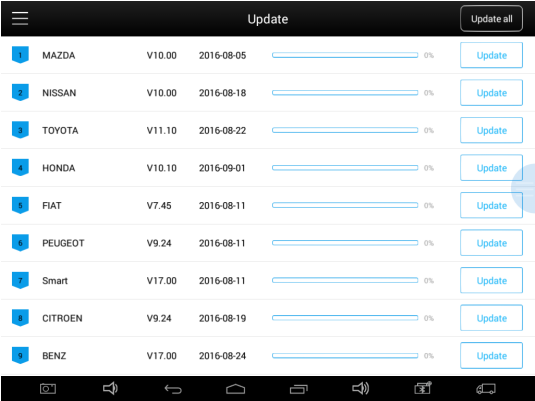 Remote access, which is perfect for training, demonstration and even remote diagnosis.





Diagnosis reports in PDF file. Print out the diagnosis report and show it to car owners when they come and fetch their cars.
They will be really happy knowing what kinds of problems have been fixed for their cars.





Key Programming Features:
1.New keys programming
2.PIN Code Reading with EEPROM
3.Hexadcimal editor(Win Hex)
4.Reads keys from IMMObilizer's memory
5.New IMMObilizer programming
6.Vehicle Identification Number programming
7.Reset ECM & reset IMMObilizer
8.New remote controller programming
9.With full and strong database for the most important vehicle makes
10.Read original key's information and copy to new keys through PCF7991AT and TMS3705(125KHz) Frequency
11.Test remote key's frequency through MB506(433MHz)
12.Host's Type C connector can be connected with KC100 via Micro USB

XTOOL X100 PAD2 Car List:

Immobilization Models supported:
Europe: Audi, Benz, Citroen, FORD, Fiat, Jaguar, Lancia, Land Rover, Opel, Peugeot,
PORSCHE, Renault, Romeo, Seat, Skoda, Smart, VW
America: Buick, Cadillac, Chevrolet, Dodge, GM, GMC, Hummer, Pontiac, Saturn, FORD
Asia: Acura, Honda, Hyundai, Infiniti, Isuzu, Kia, Lexus, Mazda, Mitsubishi,
Nissan, Ssangyong, Subaru, Suzuki, Toyota
China: BYD, Great Wall Motor, Brilliance, JAC, Geely Cars, Lifan Cars, Chery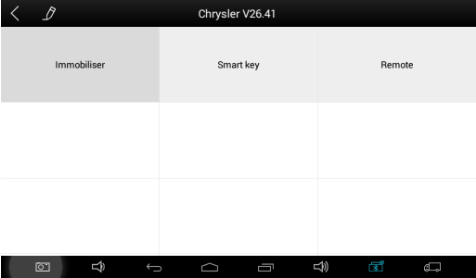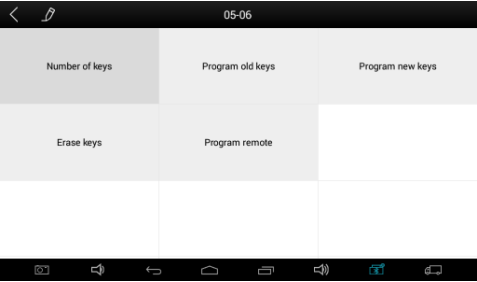 Oil Reset Models Supported:
Oil Reset functions usually refers to engine oil, spark plugs, front brake pads, back brake pads, air conditioner, brake liquid, coolant liquid, vehicle checking, etc.
VAG vehicles: Innovative one-click oil reset for VW, Audi, BMW, Mercedes Seat, Skoda, Volvo, etc.
BMW: Reset oil for BMW F01/F02/F03/F04/F07/F10/F11/F12/F13/F18/F20/F30, etc.
Mercedes: Benz new C Class, E Class models and Mercedes Benz VITO/VIANO/SPINTER.
Buick, Cadillac etc: Reset the lifespan percentage ting of engine oil
PORSCHE Cayenne, Panamera up to 2012
Volvo, Land Rover: Reset maintenance light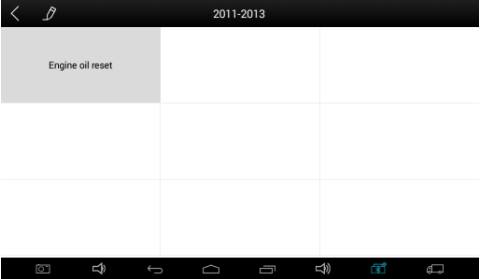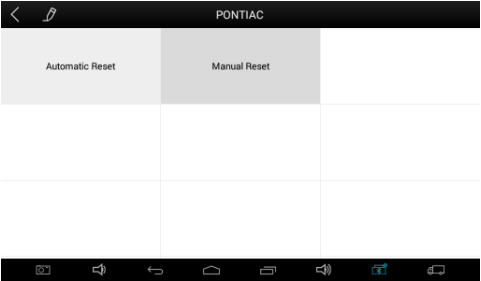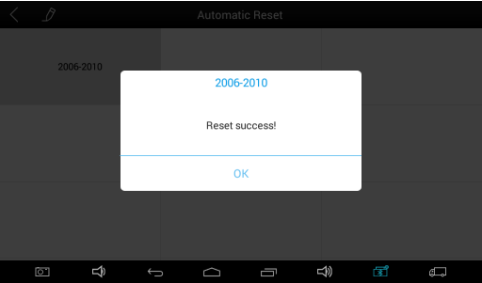 Odometer Adjustment Models supported:
VW, Audi, SEAT, Skoda, Buick, CADILLAC, CHEVROLET, CHRYSLER, FORD, MAZDA, Nissan, SUZUKI, KIA, HYUNDAI, Jaguar, Land Rover, PORSCHE and more…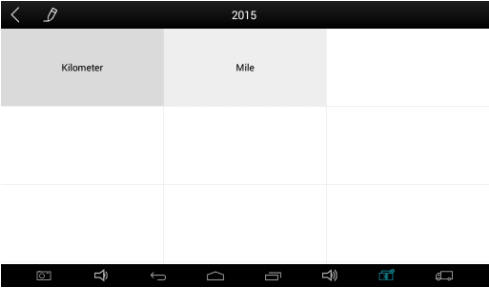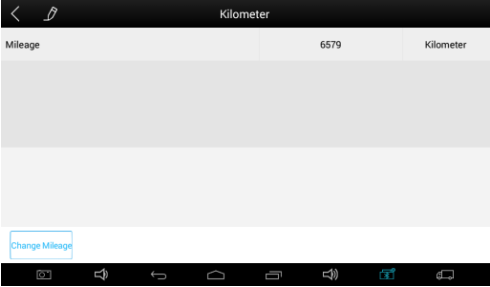 TPS Throttle Body Adaptation: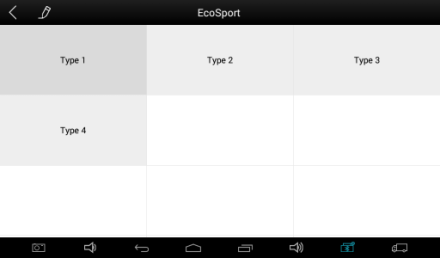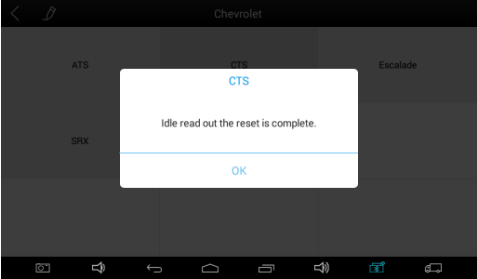 BMS Reset (Battery Reset):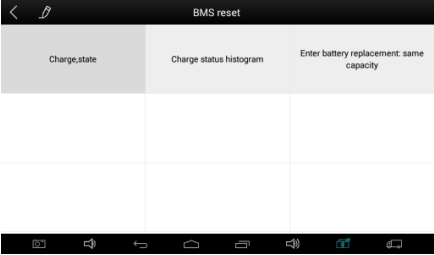 EPB Electrical Parking Brake Adaptation:
VW ( R36, CC, Magotan etc.), Audi ( A4L, A6L, Q5 etc.), Seat, Skoda and more…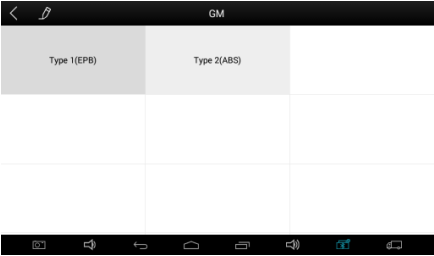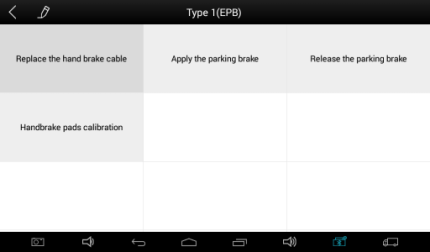 DPF: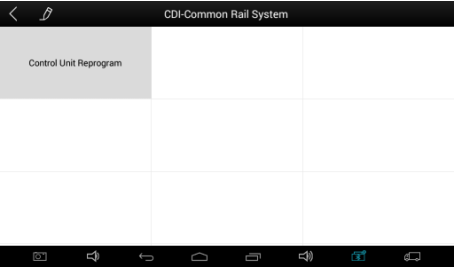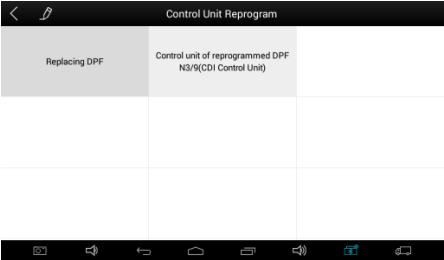 Steering Angle Calibration: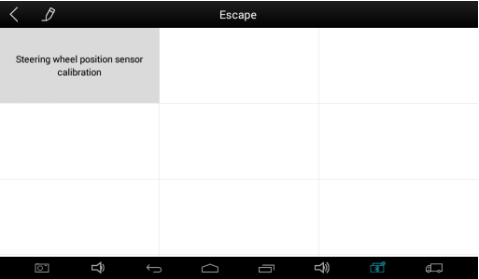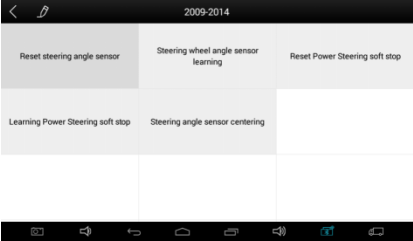 Tire Pressure Warning Light Reset (Manual Operation) Models supported:
Mercedes-Benz, GM, VW, BMW, Toyota and more…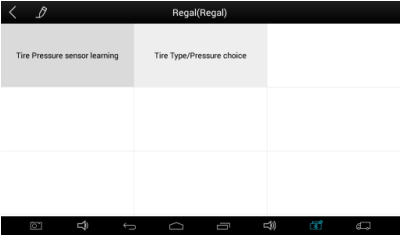 EEPROM Adapter Features: 
1.PIN Code Reading
2.ECU Initializing
3.Chip Programming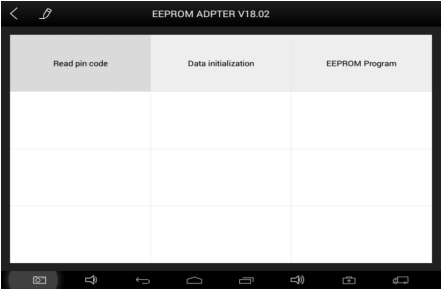 Four System Diagnosis: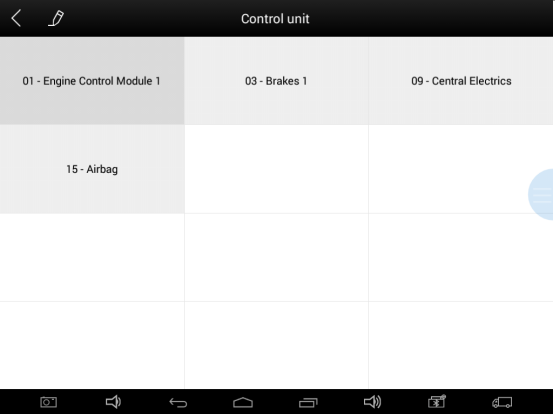 XTOOL X100 PAD 2 Reviews:
xtool x100 pad2 is very good at reprogramming toyota such as harrier, camry , Prado120/150, all keys lost by OBD2, and xtool x100 pad is good at Nissan including reading bcm and calculating pincodes just OBD2.


XTOOL X100 PAD2 Feedbacks:
Chevy:
Onix 2014 add key okay
Cruze 2013 add key okay
cobalt 2015 add key okay

Opel/Chevy:
Montana 2009 read pin code and add key okay
Corsa c 2010 brazilian model add key is okay

FORD:
fiesta 2011 add key okay
focus 2012 add key okay
focus titaniun 2014 add key okay
FORD C-max 2011 add key ok.

Renault:
sandero 2014 (old version) add key okay,
sandero 2009 , add key okay
kangoo 2011 add key okay
I've did several Megane Scenic 2 before 2008 very well. After 2008, Xtool X100 Pad2 read wrong pincode. But with correct pin, it program OK card.

Citroen:
Citroen c3 2008 read pin code and add key okay
Citroen c4 2010 add key okay
Citroen C4 2005 Fail read PIN code in French version ! But OK in English

Peugeot:
207 2010 add key okay
206 2007 add key okay

Honda:
civic 2011 add key okay
civic 2007 add key okay
Honda civic 2002 id48 add key ok!
Honda hr 2015 add key okay

VW:
golf 2003 read add key okay
gol 2012 g5 add key okay
voyage 2009 add key okay
santana 2005 add key okay
parati 2007 add key okay
fox 2008 add key okay.
Vw Sharan 2003 add key ok
Vw golf4 2001 no pin code reading, program key ok.
Vw Passat 2004 read pin code ok program key ok!
Note:for VW 4th 5th immo need work with XTOOL KC100 VW 4th & 5th IMMO Adapter

Fiat:
uno way 2013 dash ,, read pin code, make a dealer key , and add key is okay
Fiat uno 2007 , key prepared by effi and added by pad 2 obd connection + pin code,,
Fiat palio fire economy 1.0 year 2010 key added by pad 2 ,, same as fiat uno
Fiat strada , 2009 and 2008 ,, same as uno and palio
all them imobox 1k59h,,
Fiat doblo 2003 , key prepared by effi and added by pad 2
Fiat siena 2001 , key prepared by effi and added by pad 2
Fiat palio wekend 2002 key prepared by effi and added by pad 2
all them same body computer ,, 93lc66 ,,
big motherboard and small motherboard
Kia sportage 2015/16 add key okay
Fiat palio 2005 bc 1k79x
Fiat palio 2011 bc 1k79x
Fiat siena 2007 bc 1k79x
Fiat strada 2009 bc 1k79
all them added key okay by obd +pin code,, key prepared by zed bull + effi.
fiat gran siena 2014

Other:
Dacia sandero 2016 key and pin code okey
Toyota corolla 2015 brazilian version okay
blazer 2014 okay add key ,
Hyundai hb20 2016 add key okay.
Mitsubishi asx 2013 , transponder prepared by handy baby
and added by pad 2.
LR Sport 2009 add Chinese remote key OK
RAM 1500 2012 add Fobik OK
Nissan note 2015 ok
Clio 2 ph2 2005, auto pin and program 7946: OK
Scenic 2 2006, auto pin and program card: OK
Scenic 2 2009, read pin but wrong, use FnR to finish the card.
Mazda bt50 2017 odometer change work!!! in 30 seconds
Seat altea 1.9 tdi 2008 add new remote (wich is programed by vvdi tool) succes!!
key adding nit tryed( don't have pin pin read fail) new id48 copyed by silca rw4+.
megane/scenic (2006 check one more time) read pin code ok ,add key card success.
Peugeot 207 2006 add new key/remote success.

XTOOL PAD2 Failure List:
Vectra c euro. Not work.
Audi a4 b5 vdo dash or separate immo nox not work no com no pin read.
Audi a6 pre fl diesel petrol no pin read not work.
qashqai 2+2 same as pathfinder not work . Keyless add not work . Ad chip no work bricked car.
Need fix opel key learn. Not work

And no Chinese tool can read PSA PIN code before 2005 ( except C4 )
so who read psa pin before 2005?
The answer is
1) main dealer or customer code card !
2) in ECU or BSI eeprom

Nissan Navara 2009. Read BCM code ok program key communication fault. I finished work FVDI

XTOOL X100 PAD2 FAQs:

Q1:Does this adjust odomoter for 2017 dodge challenger?
A1:Sorry,it can not support

Q2:Is it support Indian cars
A2:Yes

Q3:hi i am trying to do program key and odometer reset for ford 2006-2010 fusion and 2008 to 2011 focus will this scanner work?
A3:Yes...you can program the keys for that vehicle.

Q4:Will this program a new key fob for a 2014 cadillac ats?
A4:Yes

Q5:Does this item work for 2017 Ford Fusion hybrid odometer correction??
A5:no,it only support 93C86 dashboard for odometer. And it won't do 2017 years on this model.

XTOOL X100 PAD 2 Specifications:
| | |
| --- | --- |
| Operating System: | Android 4.4.4 |
| Memory: | 1GB RAM, 16GB Flash |
| CPU | Quad Core, 1.6 GHz |
| Display | 8.0 Inch IPS 5-Point Multi-touch Screen with 1024×600P Resolution |
| Sensors: | Gravity Sensor, Light Sensor |
| Input/Output: | Microphone, Dual Speakers, 3.5 mm headset jack, Mini HDMI Port, 2.0USBPort, TF Card Port |
| Battery: | 4000mAh, 7.4V |
| WIFI | WIFI 2.4Ghz |
| Bluetooth | 100 Meters |
| Power Voltage: | 12V |
| Power Consumption: | 29.6W |
| Operating Temperature: | -20 to 50℃(-4 to 126℉) |
| Humidity: | <90% |
| Dimension: | (L*W*H): 240*177*30mm |
XTOOL X100 PAD 2 Package including:
1pc x X-100 PAD 2
1pc x OBD II-16
1pc x HONDA-3
1pc x KIA-20
1pc x MAZDA-17R
1pc x HYUNDAI/KIA-10
1pc x Main Cable (DB15_Male To VGA_Male)
1pc x DC12V(AC100~240V) 3ACharger
1pc x US Power Adapter
1pc x EU Power Adapter
1pc x EEPROM
1pc x USB Type-C to Mini USB cable
1pc x Type-C cable
1pc x Certificate of Quality
1pc x Packing List
1pc x User Manual