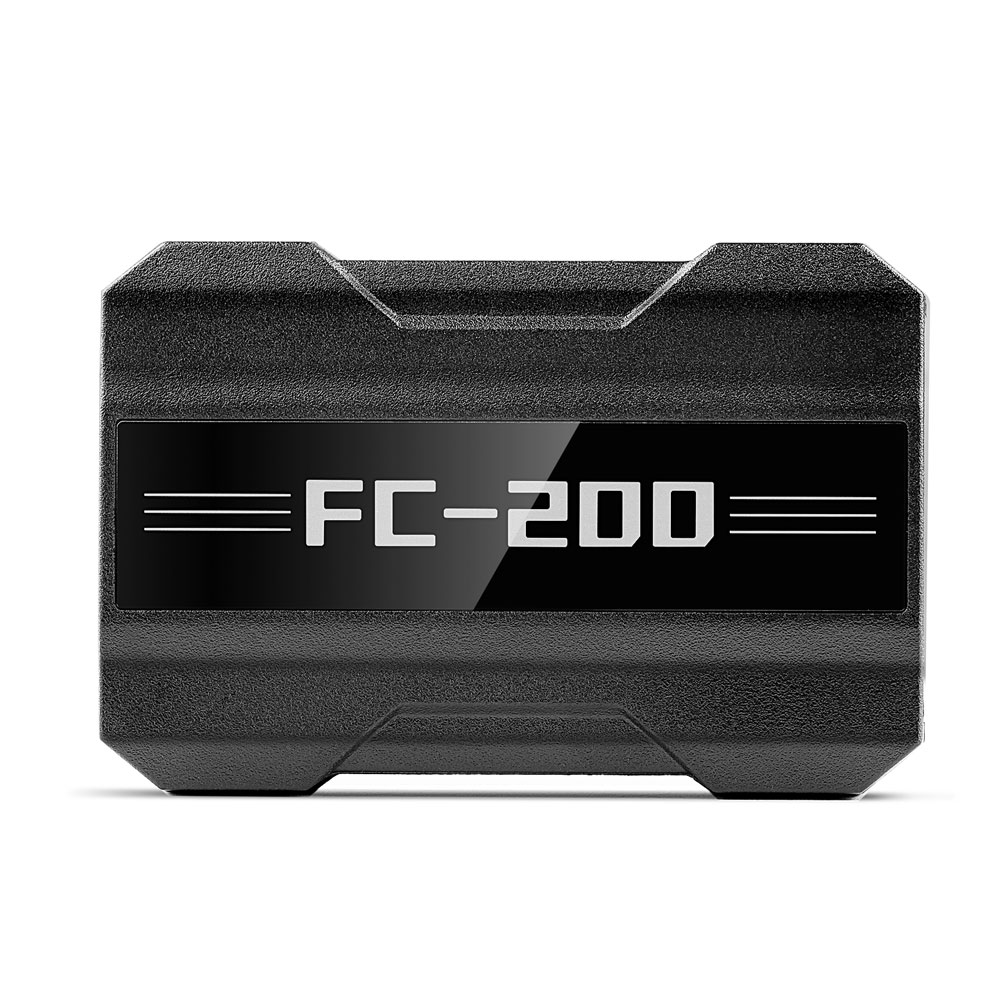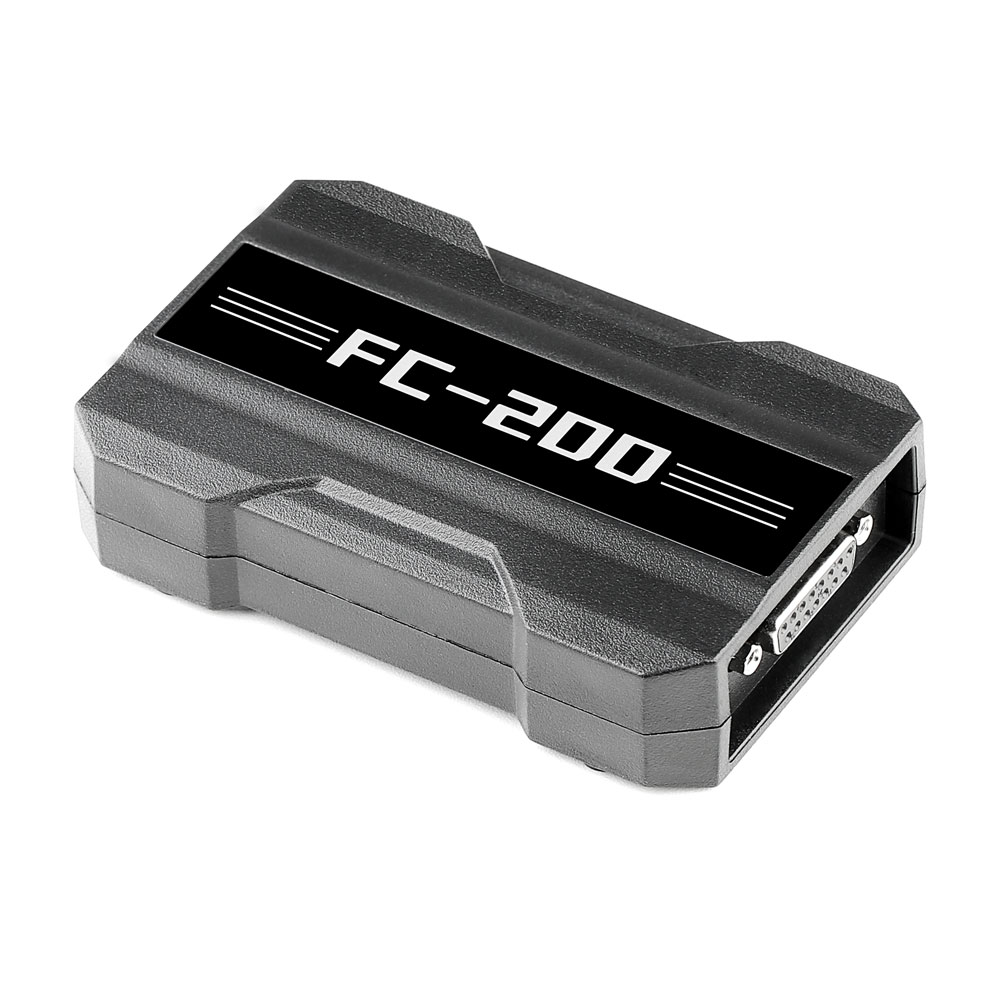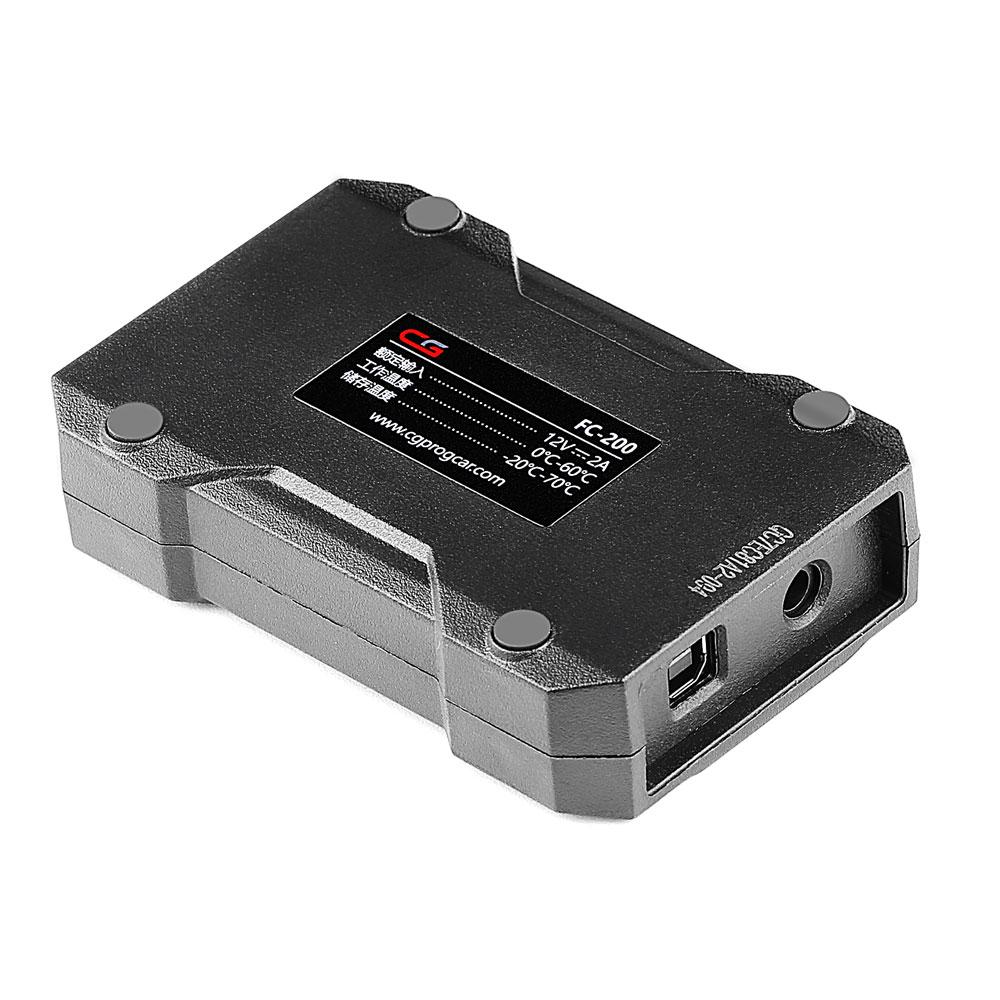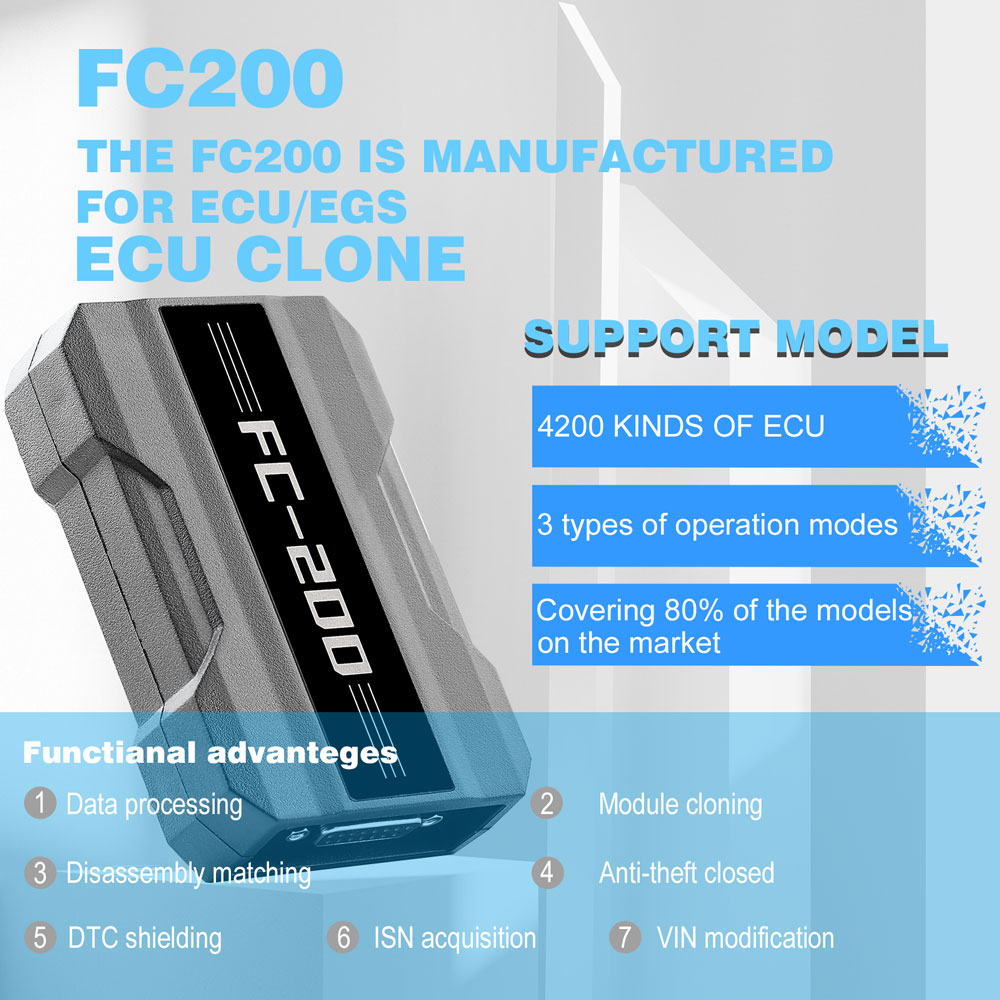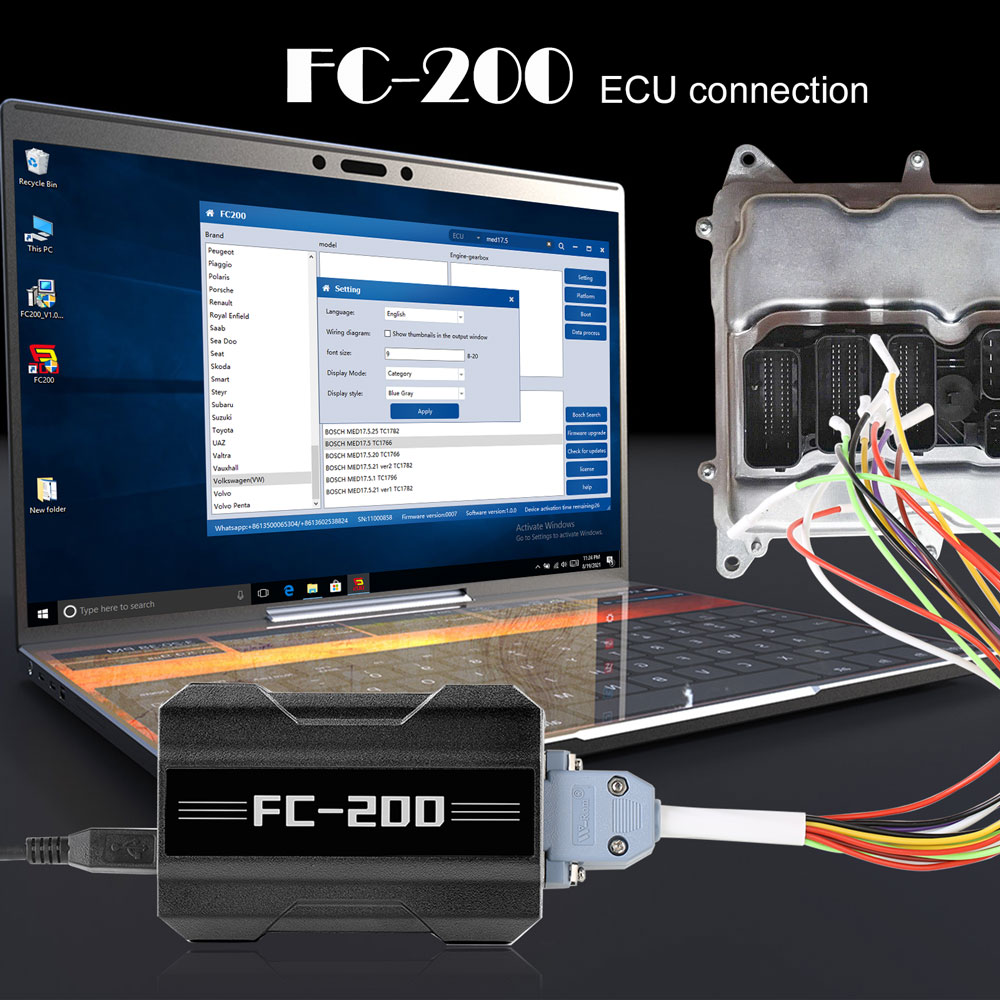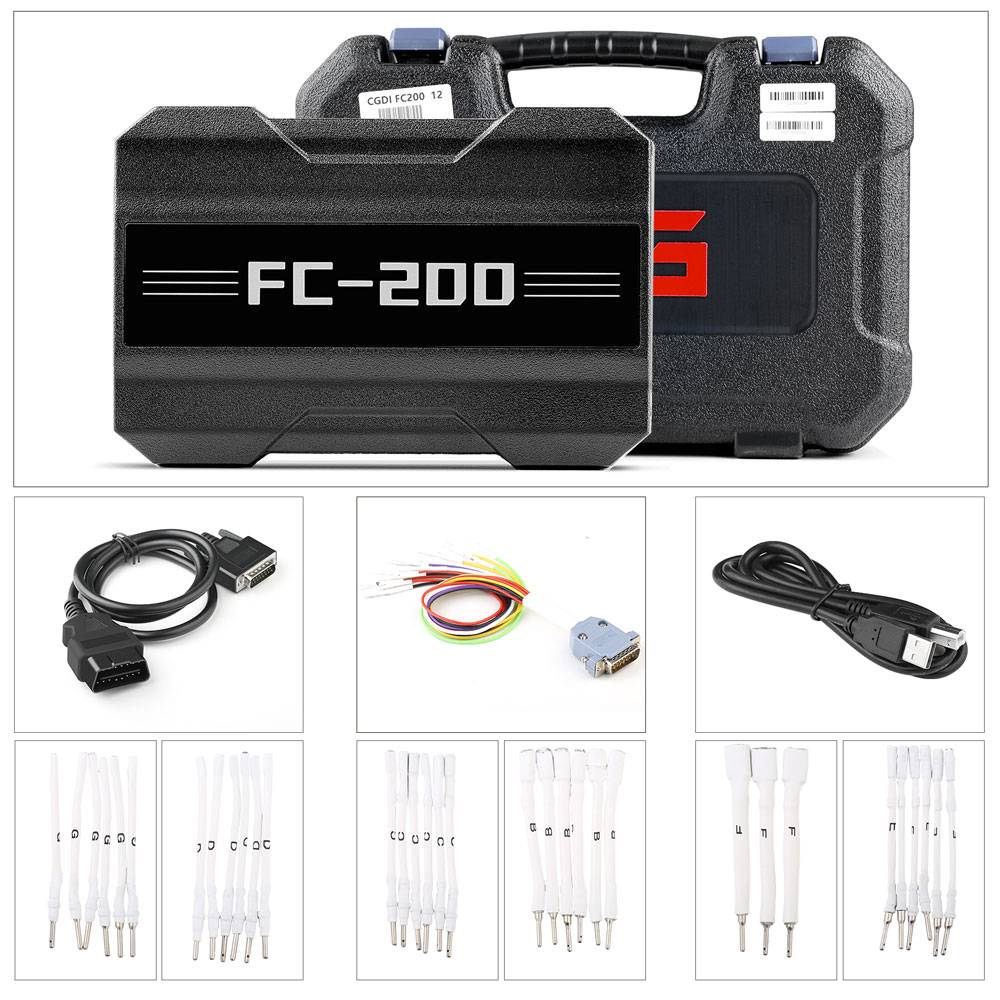 V1.0.8 CG FC200 ECU Programmer Full Version Support 4200 ECUs and 3 Operating Modes Upgrade of AT200
No open shell, no punch, keep the original parts, support 4200 kinds of ECUS/EGS, involving 80% of the models on the market.Data loss prevention, automatic verification, 100% accurate analysis of BMW's ISN code, support for VIN code modification and data cloning of various models.Exclusive support for DTC shielding and function shutdown, exquisite design, adapt to various operating environments, FC200 is your trusted auto repair assistan.Update Version of AT200, with All License Activated and Free Update Online for One Year.
Shipping:

Express Shipping Service


Estimated delivery time:

3-15

working days.

See details ?

Returns:

Return for refund within 30 days, buyer pays return shipping.

Read details ?

Support: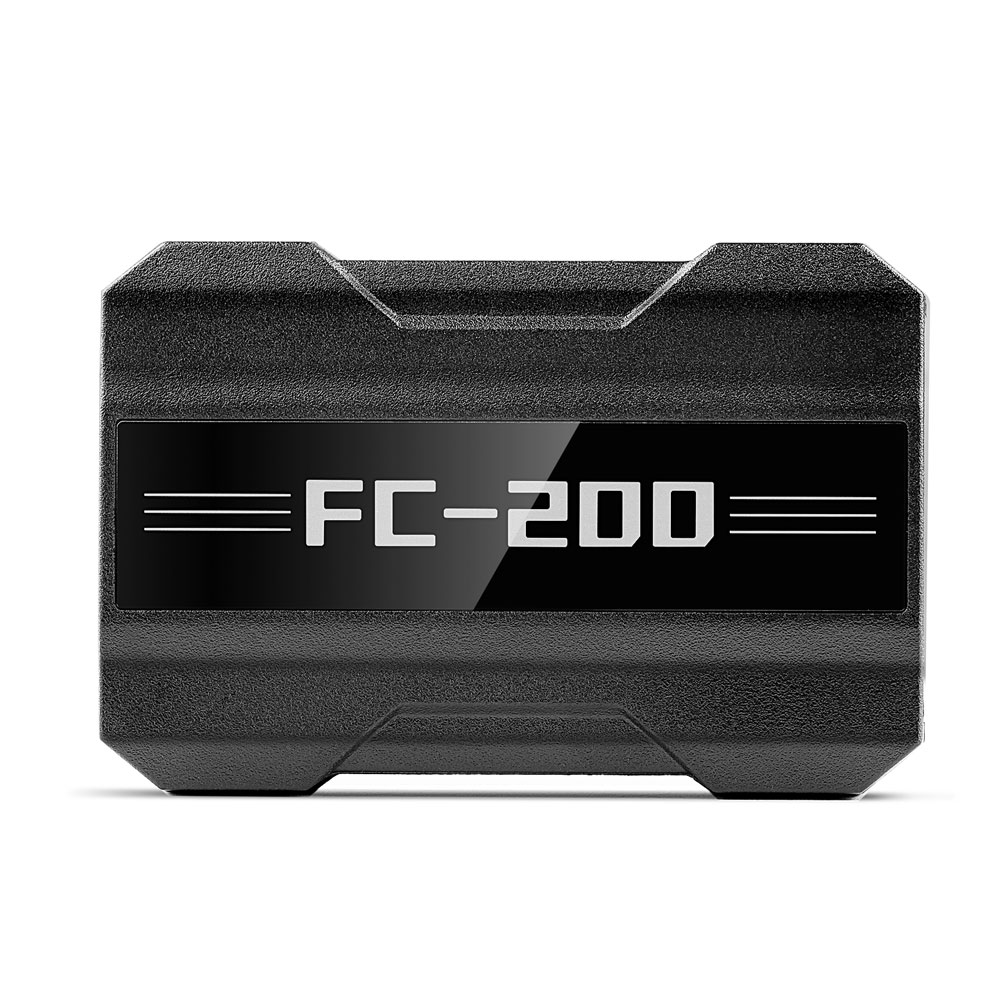 Product Details

Product's Reviews (34)
CG FC200 ECU Programmer Full Version Support 4200 ECUs Upgrade of AT200 Manufactured for ECT/EGS Online update
Product Features
1.Protect original car parts
More than 98% of ECUs support BENCH mode and OBD mode, no need to open the cover and punch holes to protect the original car.
2.Intelligent Recognition
The "identification" function can help users better diagnose whether the ECU module is communicating and check whether the wiring is wrong. If the ECU module can communicate without damage and the wiring is correct, the recognition can be successful, and the chip information, hardware information and firmware information can be read out.
3.Module clone
Supports ECU data reading and writing and module cloning, no synchronization matching, no online programming, data sub-regional burning, automatic verification, and maximum protection of chips and modules.
4.ISN read and write
Supports
engine
computer ISN code acquisition for all
BMW
series (including Mini), which is convenient for key matching and anti-theft maintenance.
5.VIN modification
Solve the problem of double VIN or VIN mismatch of vehicles, which is convenient for vehicle maintenance.
6.data processing
Support the shutdown of Bosch MED/EDC17 series
engine
computer anti-theft system;
Support the TPROT off function of Bosch VAG MEDC17 series,
BMW
/Mini MEVD17/EDC17 series,
Hyundai
/
Kia
EDC17/MED(G)17 series.
Software Features
1.Interactive interface
The level is clear, the function is clear, and the "brand-model-ECU" structure is used to help users save time and accurately find the operating directory.
2.Built-in model search
Support ECU model and Bosch number search, avoid the trouble of level selection, and enter the function interface as quickly as possible.
ECU search: Take the BMW MSV90 engine computer as an example. First select "
BMW
", select "ECU" as the search condition, enter "MSV90", click the search button, and the ECU type will appear.
Bosch number search: Take the Volkswagen engine computer as an example. First select "Volkswagen", select "Bosch Number" as the search condition, and enter "0261S10525". Please note that the Bosch number is a ten-digit number and the letters are capitalized. Click the search button, and the ECU type will appear.
3.Intuitive wiring diagram
Highly paid professional designers are hired to produce, 1:1 simulation, bright colors, to avoid user wiring errors.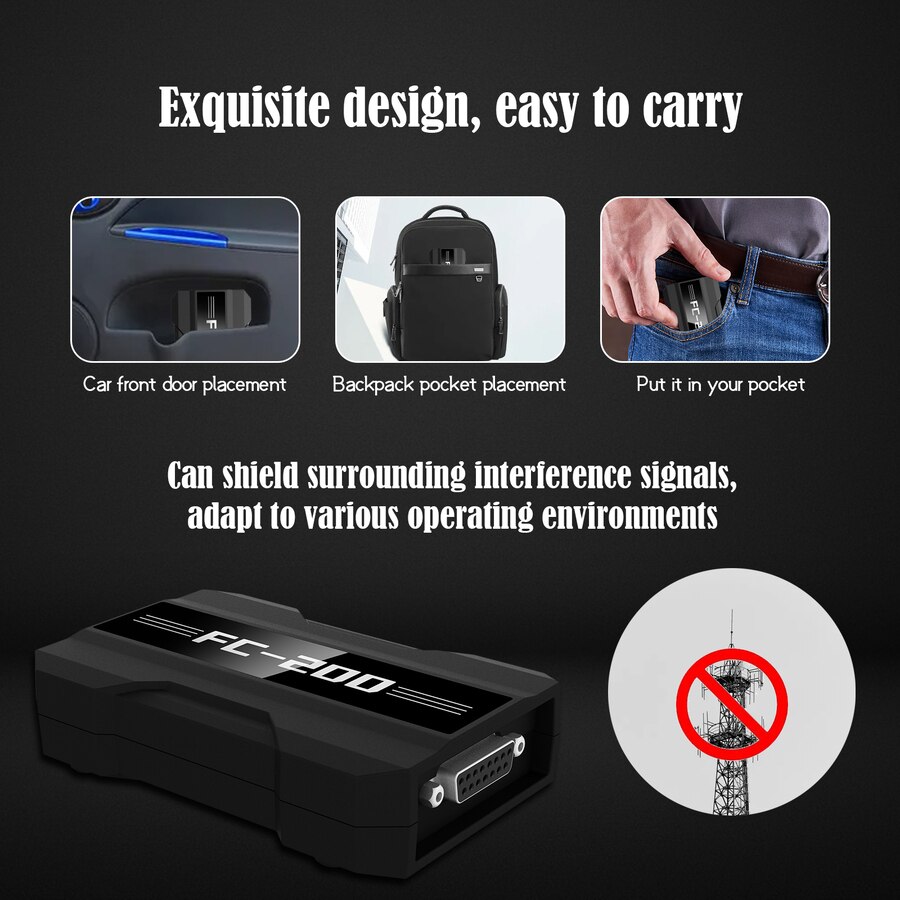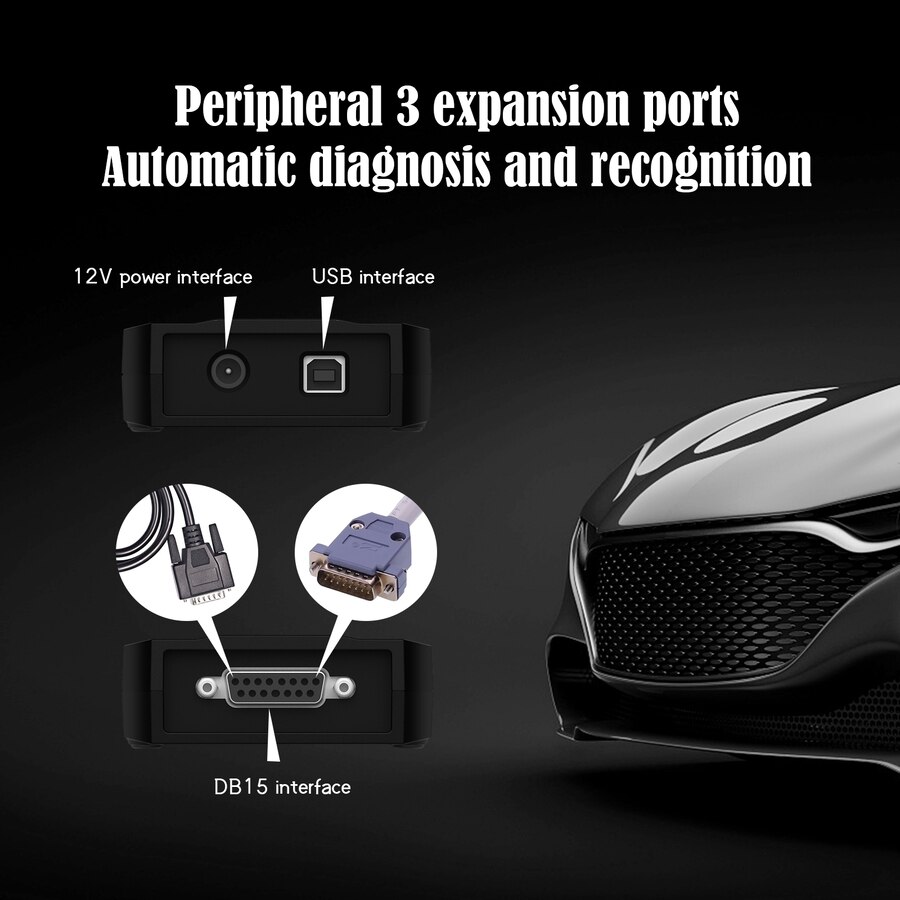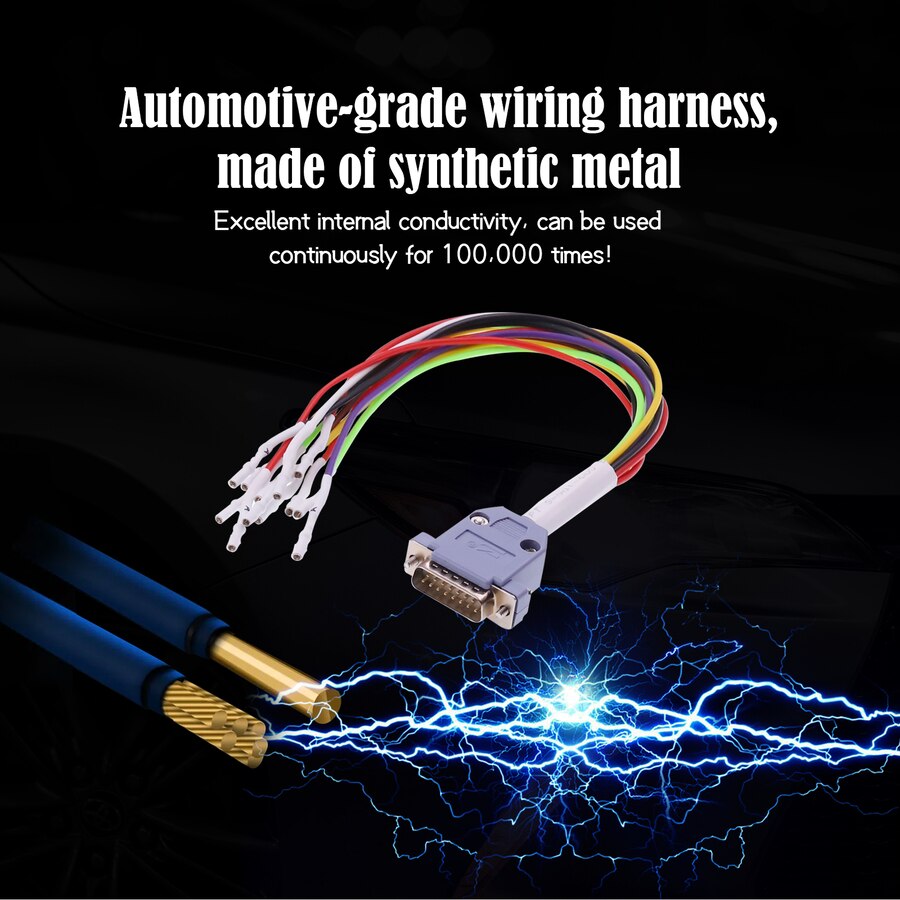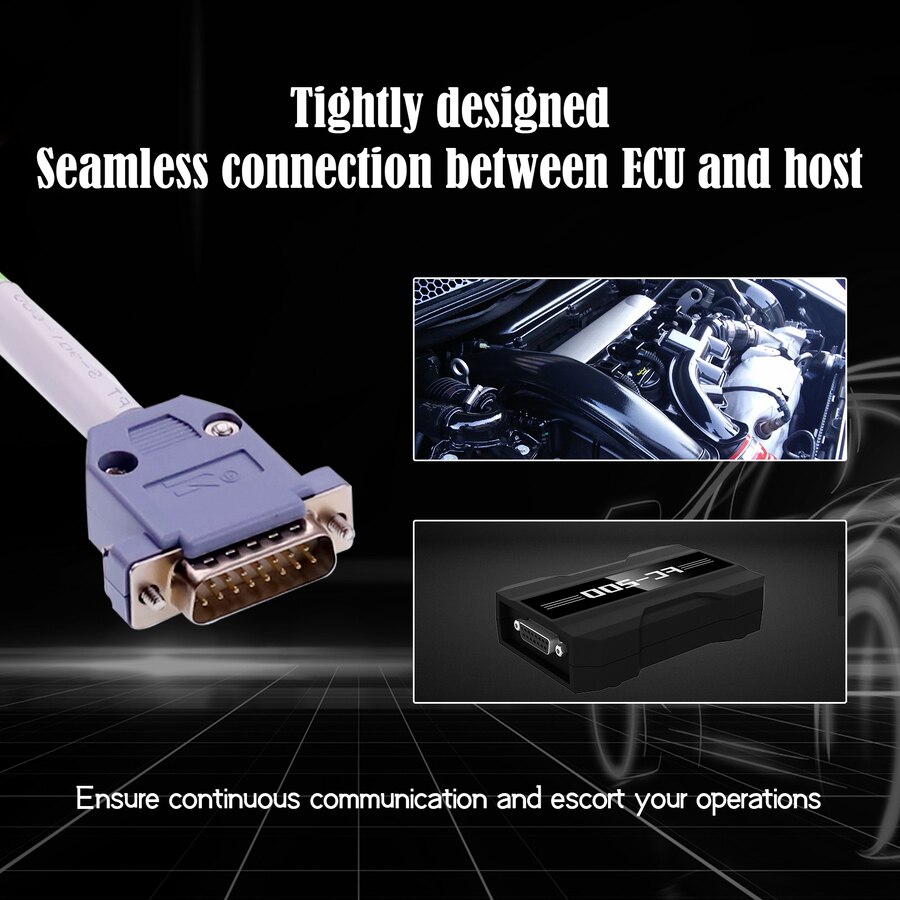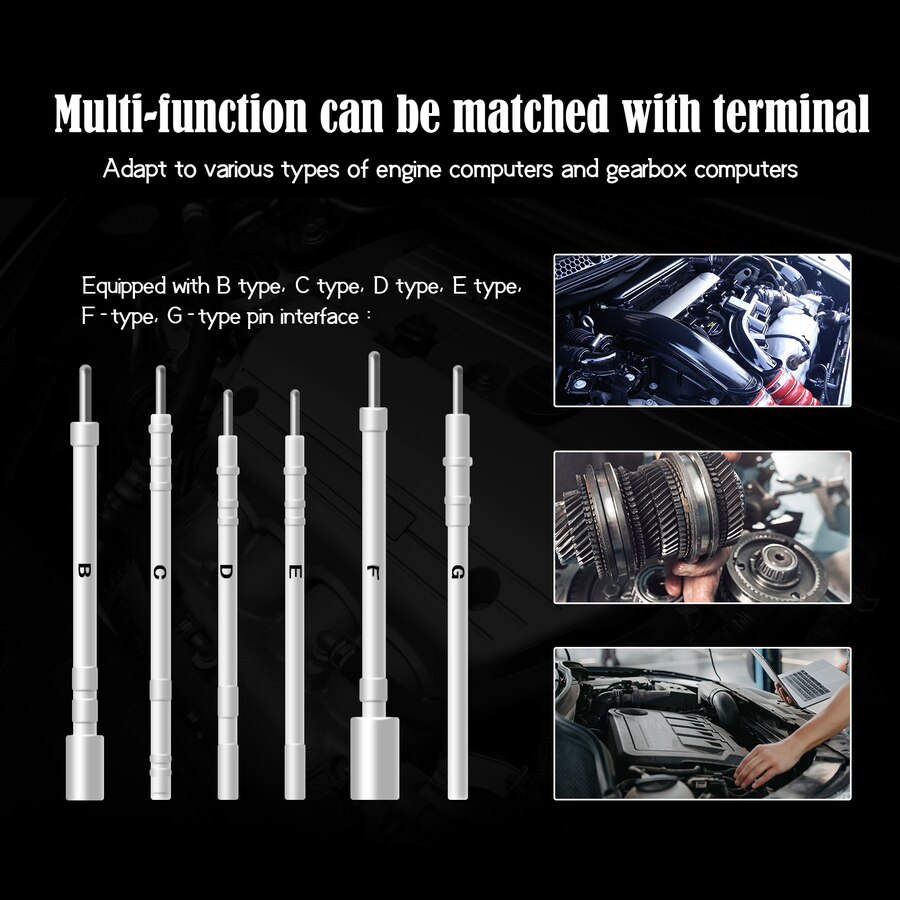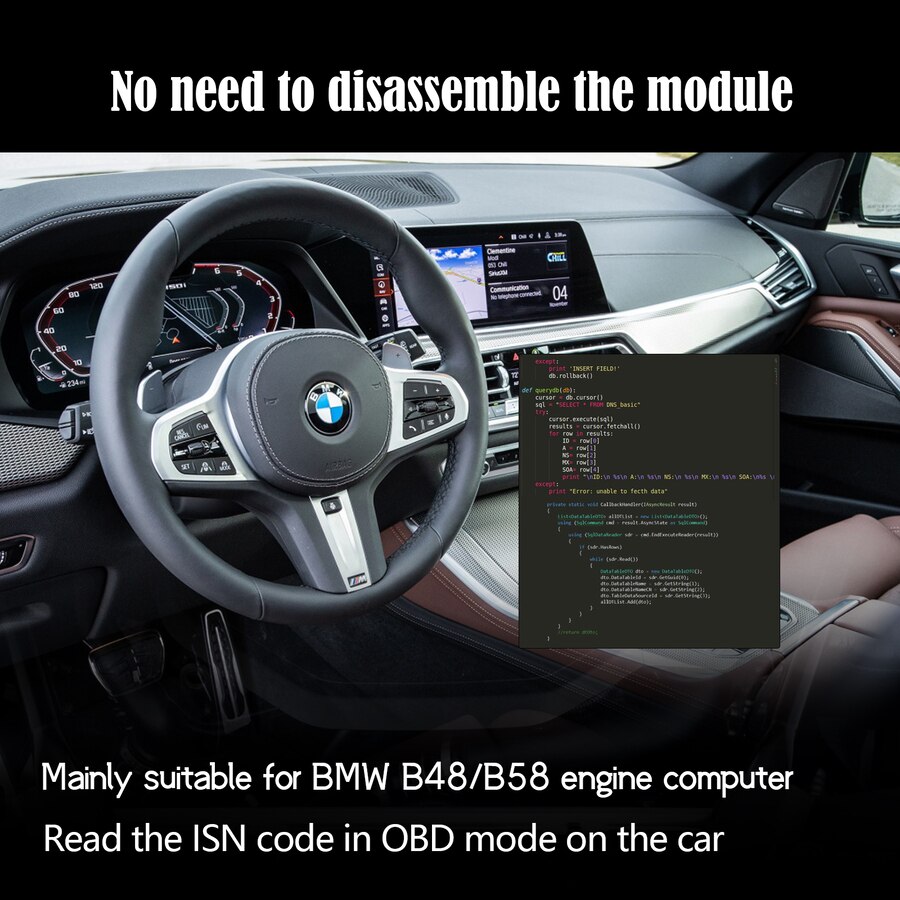 Model Support
Support 4200 kinds of ECUs, involving 80% of the models on the market.
Chinese cars: Changan, Chery, Foday, Geely, Great Wall, Iveco, Jianghuai, Jiangling, Lifan, Ferguson, Valtra.
European cars: Abbas, Alfa Romeo, Aebi, Artec, Aston, Aston Martin,
Audi
, Bentley, BMW, Bugatti,
Citroen
, Dacia, CASE, CASE Tractors, Dallara, Deutz, DS, Ducati, Fendt, Ferrari, Fiat,
Jaguar
, KTM, Lada, Lamborghini, Lancia,
Land Rover
, MAN, Maserati, McLaren, Mercedes-
Benz
, MG, Mini, Opel,
Peugeot
, Piaggio, Porsche, Renault, Royal Enfield, Saab, SEAT,
Skoda
, Smart, Steyr, UAZ, Vauxhall, Volkswagen (
VW
), Volvo, Volvo Penta.
American cars: Can-Am, Caterpillar, Chevrolet,
Chrysler
, Dodge, Ford, Ford Trucks, Freightliner,
GM
C, Indian, Internation, Jeep, Lincoln, New Holland, Polaris, Hidu.
Asian cars: Force, Genesis Motors,
Honda
, Hyundai, Infiniti, Isuzu, Kassan, Kia, Kubota, Mahindra,
Mitsubishi
Fuso,
Nissan
, Subaru, Suzuki, Toyota.